Belgian railways on the lookout for new staff
Around half of the 30,000 people currently employed on Belgium's railways are set to retire between now and 2025. This means that the rail service provider NMBS and the company responsible for the country's rail infrastructure Infrabel are on the lookout for new staff.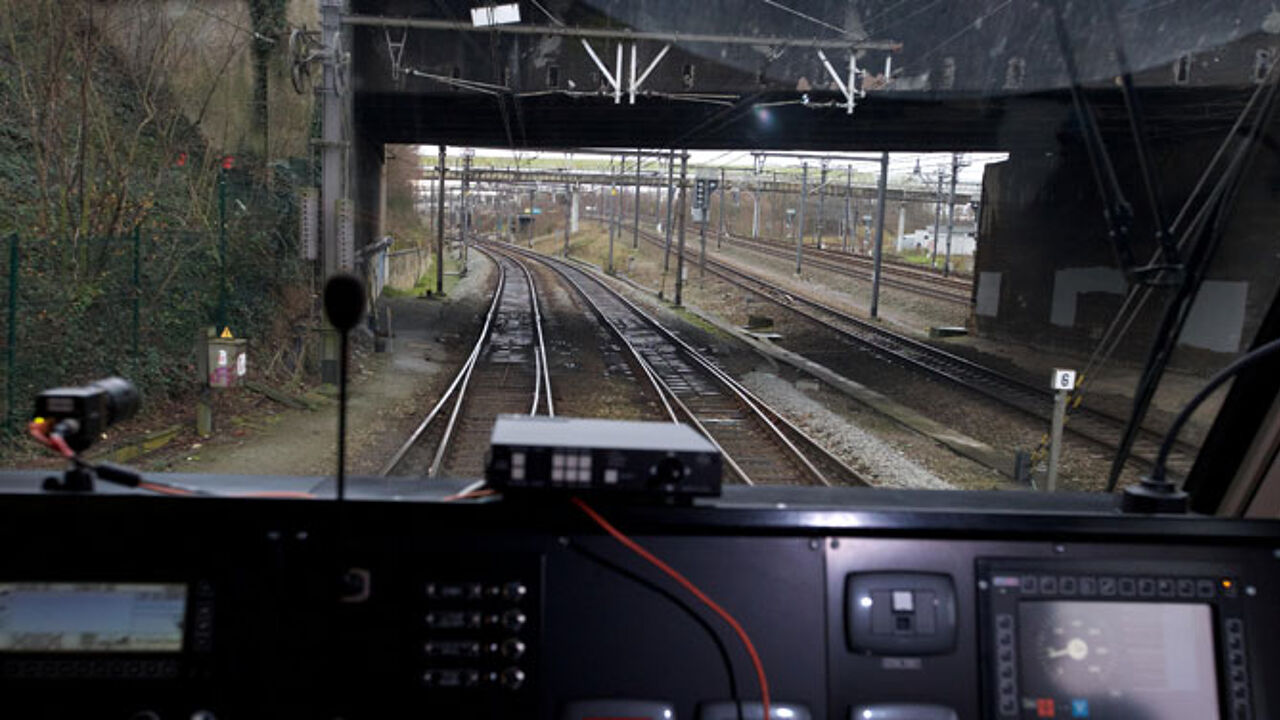 Train drivers and train guards are especially in short supply. Consequently, the Belgian rail company NMBS is holding a series of "Job Experience Days".
Although not everyone set to retire in the coming years will be replaced, thousands of new railwaymen and women need to found to keep our rail network running.

This year alone NMBS needed to recruit 1,550 new staff, 1,250 of whom have already been recruited. That leaves a further 300 to be recruited before the end of the year.
However, for some positions such as technical staff, train drivers and train guards this isn't quite as easy as it sounds. In Flanders especially the railways have difficulty finding suitable staff.
This year the NMBS needs to recruit another 100 train drivers, 95 of whom Dutch-speakers. The rail company also needs to recruit 85 guards, 70 of whom Flemings.
In 2018 NMBS will be looking to recruit 300 train drivers and 150 guards.
The first Job Experience Day was help at Antwerp Central Station on Friday with the second being held at Brussels South Station today.
Would-be train guards can hear first-hand what it is like to work on board a train, while would-be train drivers get the chance to take a ride in a train simulator.