Goffin comes back to see off Federer
The Belgian David Goffin has pulled off a huge stunt to beat the six-times champion Roger Federer 2-6 6-3 6-4 in the semi-finals of the ATP Finals in London. Few would have given our compatriot, who is currently number 8 in the ATP World Rankings, a prayer against the Swiss favourite. David Goffin had lost against Roger Federer in all of their previous 6 meetings.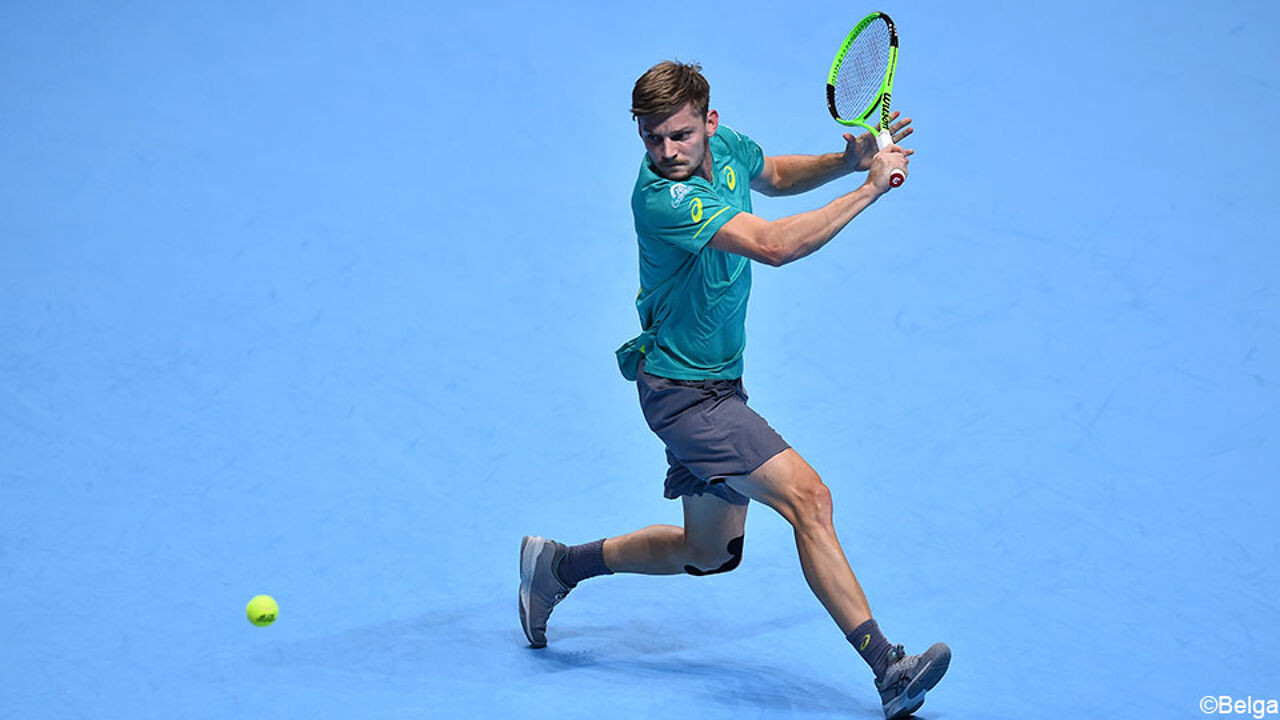 However, it was a different story today. Goffin made a spectacular come-back after having been out-classed in the first set.

Roger Federer, the world number two, took the opening set in just 33 minutes as he feasted on Goffin's steady medium pace game.
However, Goffin broke serve with a forehand winner in the second game of the second set and consolidated his advantage to take the match into a decider.
As his confidence grew the 26-year-old Goffin from Rocourt, near Liège, broke Federer's serve again at 1-1 in the third set as the Swiss, suddenly anxious and struggling for timing, struck a backhand out.
There still seemed plenty of time for 19-times grand slam champion Federer to re-assert his authority but Goffin stayed cool and his moment of truth arrived at 5-4 when he stepped up to serve for the biggest win of his career.
Consecutive aces gave Goffin a 30-0 lead before he buried a nervy forehand in the net. Federer then went wide with a forehand to give Goffin two match points and a swinging first serve proved too good.
The capacity crowd in the O2 Arena in the London Borough of Greenwich couldn't believe their eyes. David Goffin will meet either the Bulgarian Grigor Dimitrov or the American Jack Sock in the final.