New system of property registration fees from next year
The Flemish Government is set to make major changes to the system of registration fees levied on properties sold in the region. The registration fee is a tax paid by the purchaser of real estate. Currently, the level of registration fee paid by the buyer of real estate in Flanders is either 5% or 10% of the price paid for the property depending on its rateable value.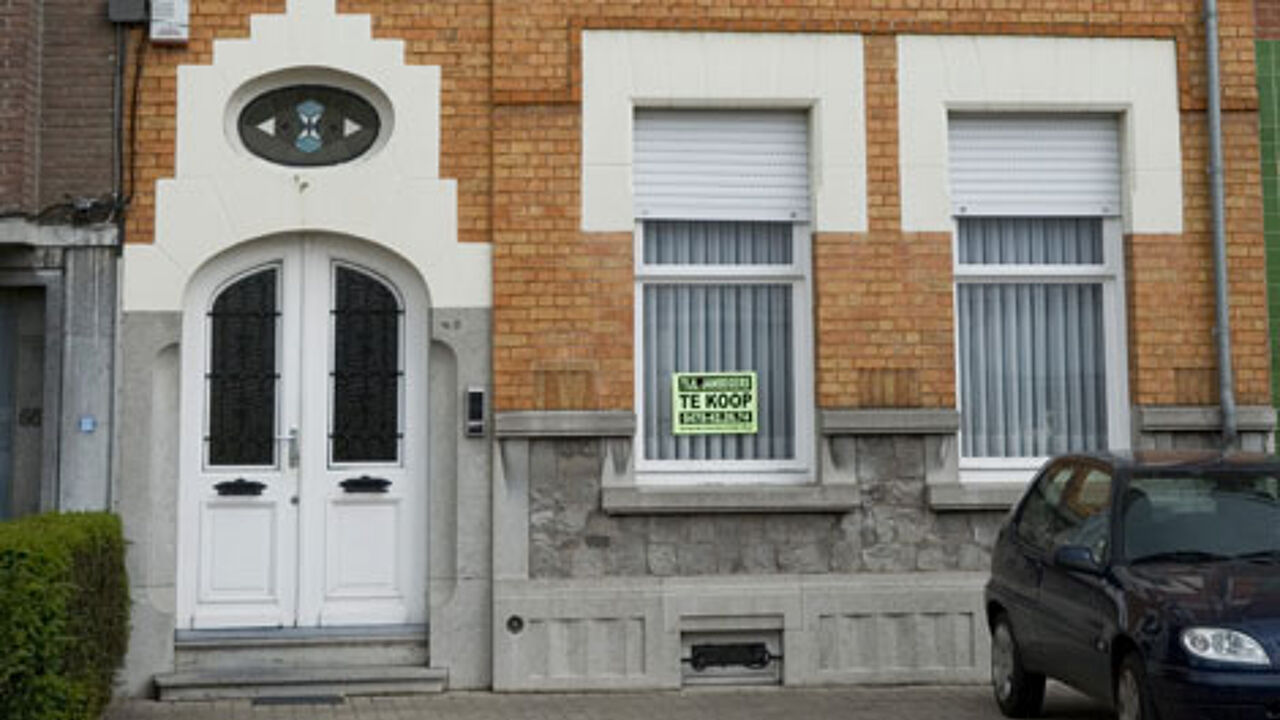 The news that the Flemish Government is planning sweeping changes to the registration fee system appears in Saturday's edition of the financial daily 'De Tijd'.
Under the current system the rateable value of a property that was last set in 1975 and is massively outdated to decide whether a registration fee of 5% or 10% is levied.
This can lead to absurd situation whereby the purchaser of a modest 1 bedroom flat has to pay 10%, while the buyer of a sizable family house only has to pay 5%.
The Flemish Government intends to remove this discrepancy by introducing just one level of registration fee. This will be lower than 10%, but higher than 5%.
The new system will come into force from next year. The level of the new one-fits-all registration fee has still to be decided. However, the Flemish Budget Minister Bart Tommelein (Flemish liberal) says that it will only apply to private properties.