Our most successful football club is up for sale
Belgium's most successful football club RSC Anderlecht is up for sale and there are currently two potential buyers for the reigning league champions. The Uzbek-Russian businessman Alisher Usmanov and a Flemish duo of the TV production company Woestijnvis' boss Wouter Vandenhaute and Paul Gheysens of the real estate developer Ghelamco.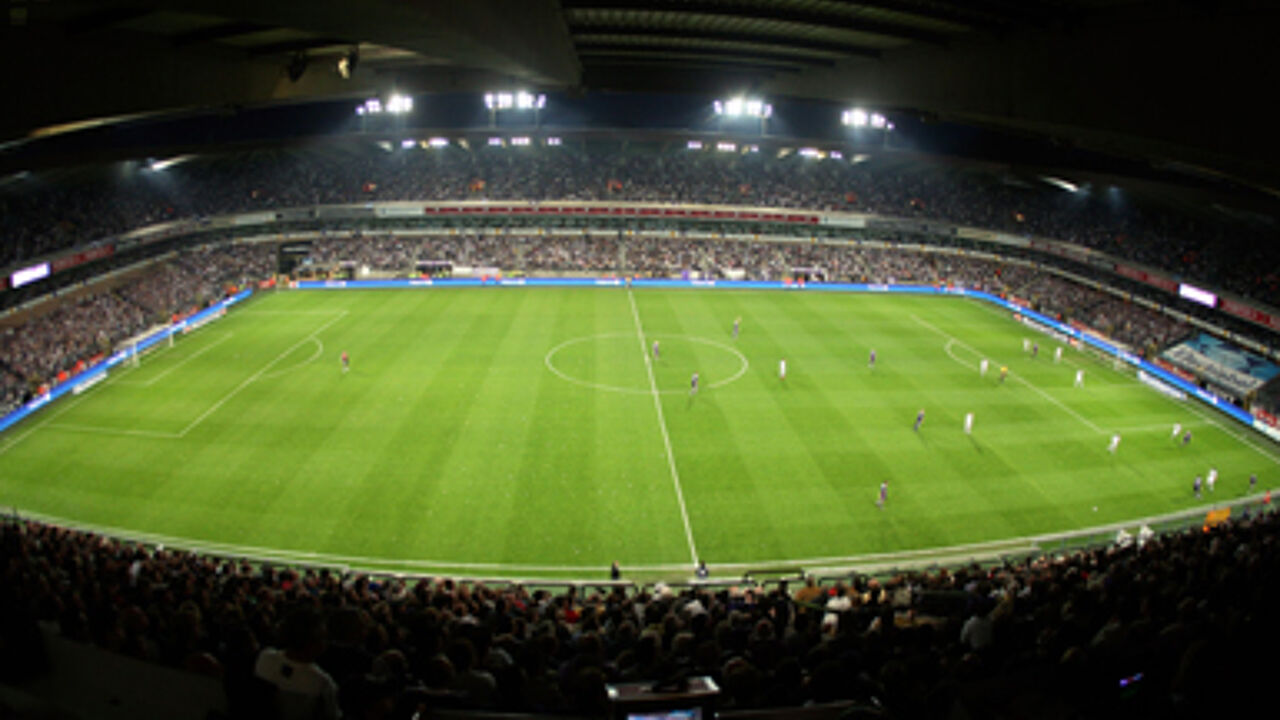 Mr Usmanov was the first to express an interest. However, Mr Gheysens and Mr Vandenhaute's proposals to take over RSC Anderlecht are the most advanced.
Alisher Usmanov owns 30% of the British Premier League club Arsenal. In the spring the Anderlecht Chairman Roger Vanden Stock asked the football agent Christophe Henrotay to try and find a buyer for the club.
Mr Henrotay soon proposed Usmanov, a man with a fortune valued at some 20 billion euro. He currently owns a 30% stake in Arsenal, but has long been in dispute with the club's main share-holder, the American Stan Kroenke. Both have recently tried to buy each other's shares. In May Mr Usmanov offered 2 billion euro for Mr Kroenke's shares.
Mr Usmanov is not without controversy and according to the British public broadcaster BBC, he is also secretly a shareholder at Everton. This is against FA rules banning an individual from owning shares in two clubs that play in the same league.
No firm negotiation have yet taken place between RSC Anderlecht and Mr Usmanov, although the Anderlecht Chairman Roger Vandenstock and the Club's Business Manager Herman Van Holsbeeck did meet him on his yacht in Monaco.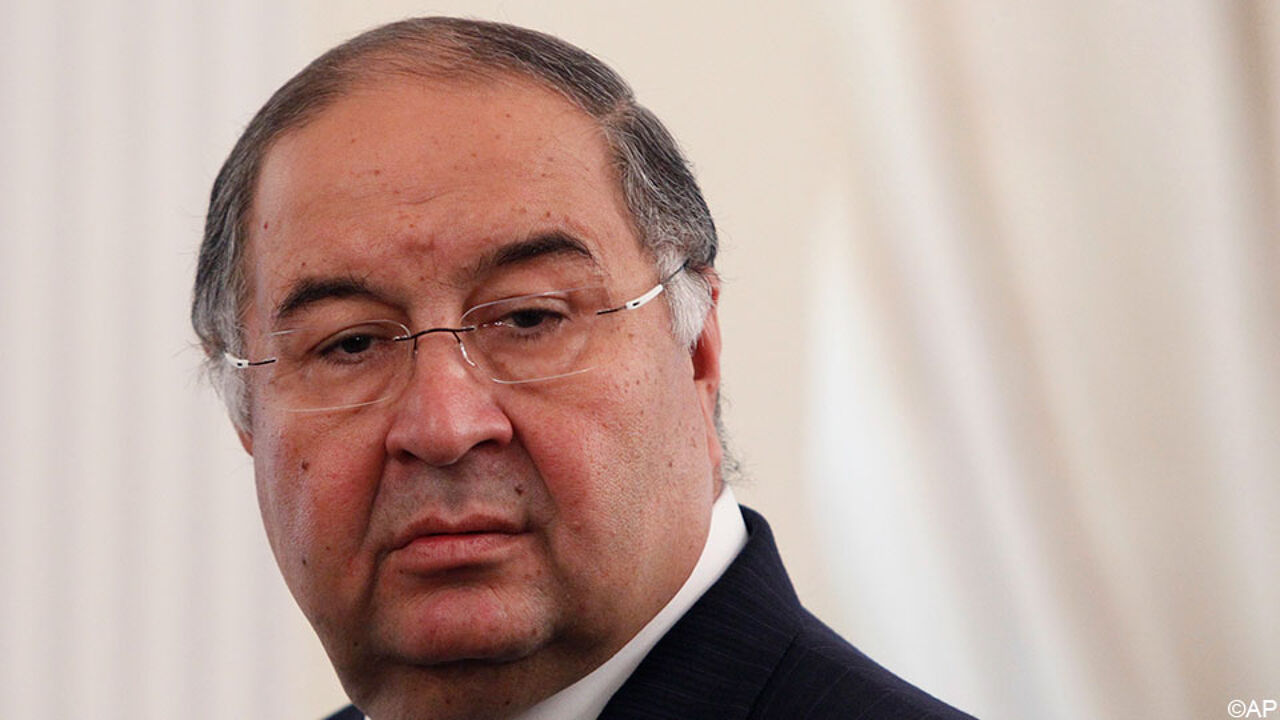 Vandenhaute and Gheysens are preparing an offer
Meanwhile Wouter Vandenhaute and Paul Gheysens have met several times with Mr Vanden Stock to discuss a possible takeover.
They have put in an offer that is around the 100 million euro asking price.
Mr Gheysen will put putting up the lion's share of the money, while it is Mr Vandenhaut that would lead the club as Chairman. However, Mr Gheysens also owns Royal Football Club Antwerp. This potential conflict of interest could be solved by him letting his children take his place on the board of one of the club.
Any takeover that involved Mr Gheysens would mean that RSC Anderlecht would almost certainly to the proposed Euro 2020 Stadium on Car Park C of Brussels Expo in Strombeek-Bever.