Justice Minister criticises Brussels Police
The Belgian Justice Minister Koen Geens (Flemish Christian democrat) has criticised the Brussels-Elsene Local Police Service's handling of last Saturday's riot in Brussels city centre. Speaking on the VRT television's Sunday morning topical discussion programme 'De zevende dag', Mr Geens said "This is not the first time that my experience of the City of Brussels Police has been less than good.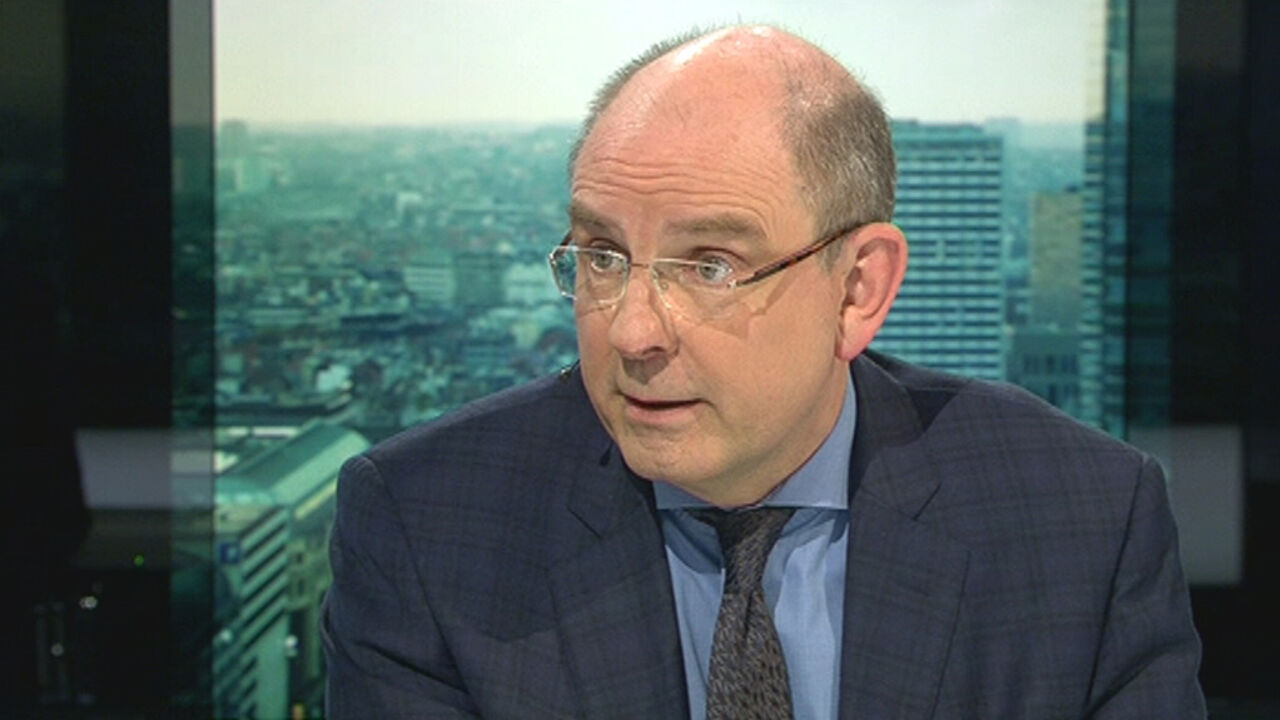 "This is not professional Brussels must urgently start to keep on top of things. It is unacceptable that the street is in charge and not the police".
"In any case it is quite remarkable that they were only ready at 11pm for a football match that started 6:30pm. The predictability and the possibility of being able to contain the situation were quite large.
Mr Geens added that the failure to act quickly enough to prevent looting and major public disorder did not come about due to lack of resources.
"There is no other city where more has been invested in the police than Brussels. The Federal Government invests 70 million euro/annum and the Brussels-Capital Region a further 30 million euro. The police in Brussels has double the capacity it does in Antwerp".
Mr Geens hopes that the issue won't end up with people saying that it is a question of resources.