Neuville wins Australian Rally
The Belgian Thierry Neuville has finished the 2017 Rally World Championships in style with victory in the Australian rally. The 29-year-old from Sankt Vith in Liège province has won a total of 4 rally this season. His victories came in 3 different continents: South America (Argentina), Europe (Corsica and Poland) and Oceania (Australia).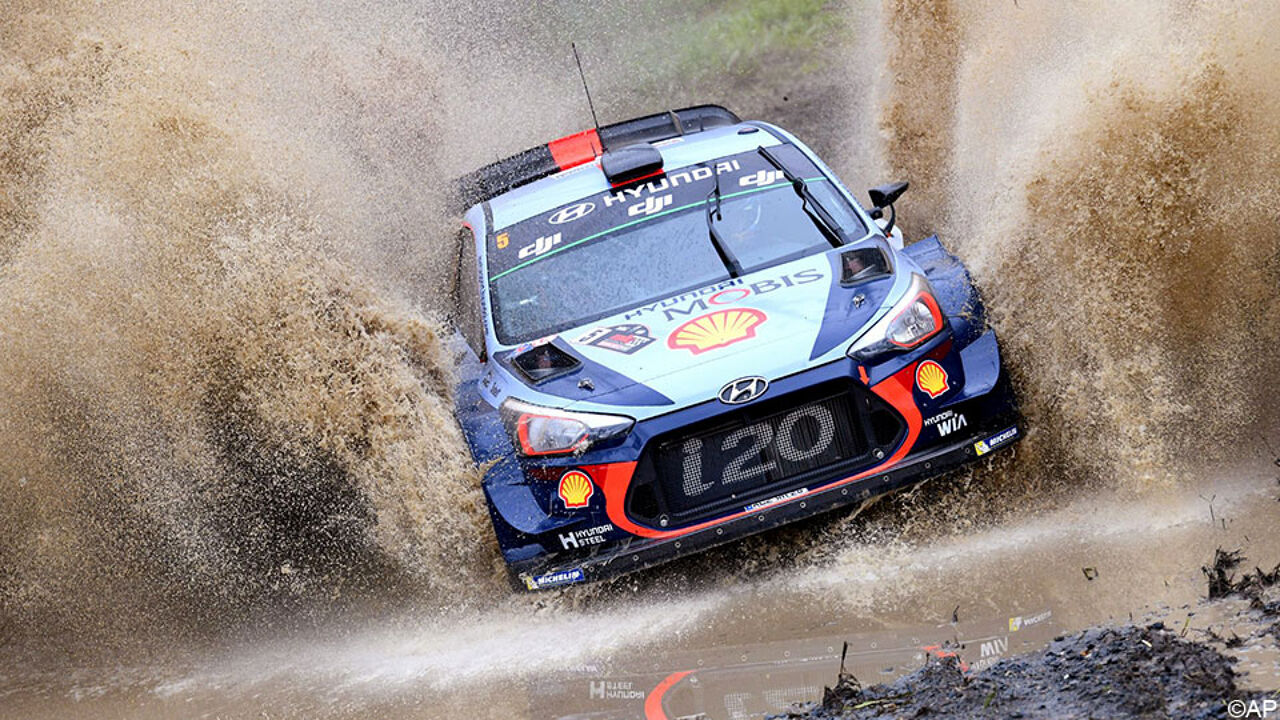 No other driver has won 4 rallies this season. The World Champion Sébastien Ogier won just 2 rallies: Monte Carlo and Portugal. Thierry Neuville finishes the season as runner-up overall
Speaking after his win Thierry Neuville told journalist that "This is a special victory, one that I would like to dedicate to the whole team."
"Not only to those here today, but also to those that work in the factory in Germany every day. It wasn't always easy, but they have always kept fait hand never gave up. Not even when we lost the title, we all carried on working. We stayed motivated and as a result we have now succeeded in winning this race and becoming runner-up in the World Championships."
"This is the ideal way to close the season. Let's enjoy before we start focussing on next year", Thierry Neuville added.