Riot rapper tells fans "don't believe the media"
The Brussels rapper that is believed to have instigated the riot that followed Morocco's qualification for next year's World Cup Finals has published a new song on YouTube. The rapper Benlabel uses the composition entitled "Droit de réponse" (right to reply) to attack the police and the media for their reporting of the riot.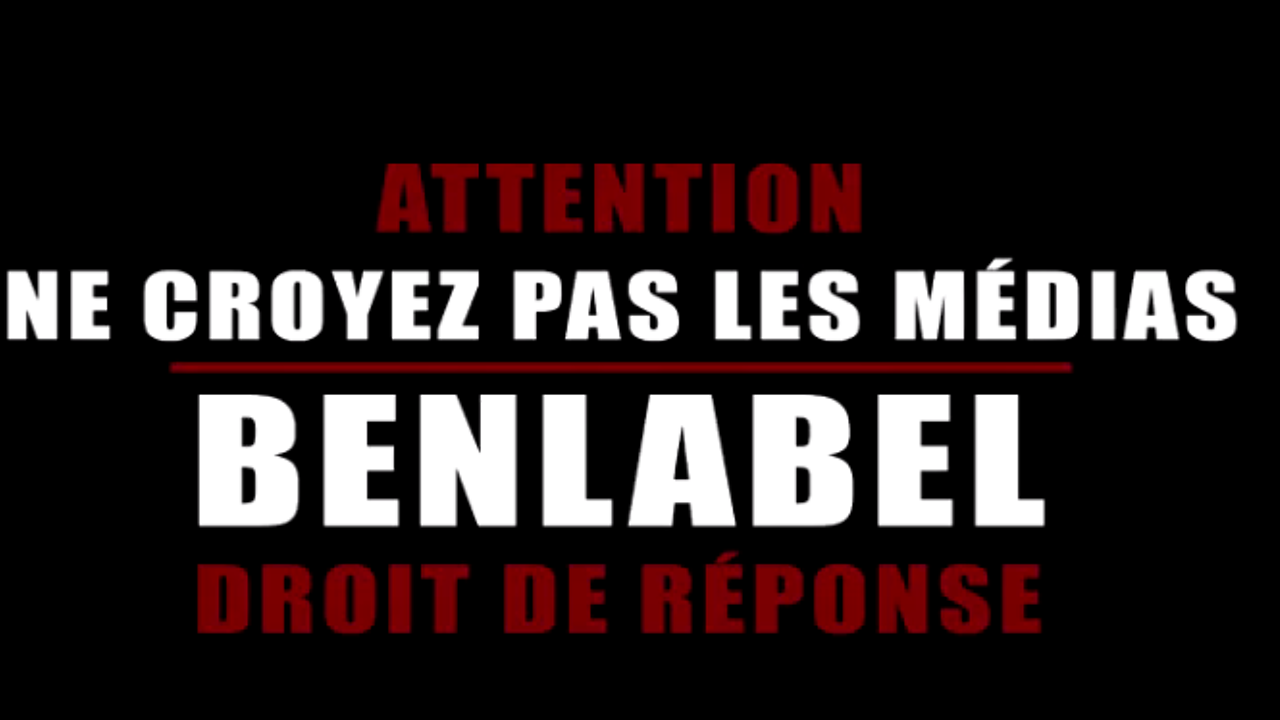 During the riot shops were looted and cars destroyed. Several hundred young men to part in the disturbances.
At the start of the week the rapper was detained by police as on the eve of the riot he had called on Facebook for his follows to "set the Lemmonierlaan alight".
He was released after question but will appear in court in January for making written threats and using electronic means of communication to inflict damage.
Right to reply
Meanwhile, a new video from Benlabel has appeared on YouTube. The song in the video is could "Droit de réponse" (right to reply). In the video he attacks the police and the media.
He claims that the media reported incorrectly about the riot. The song concludes with the message "Don't believe the media".