The Guardian puts Ghent among top ten Christmas cities
The Christmas period provides the ideal opportunity for a short winter break and the British newspaper The Guardian has compiled a list of its top ten Christmas destination to help its readers plan the perfect Christmas trip.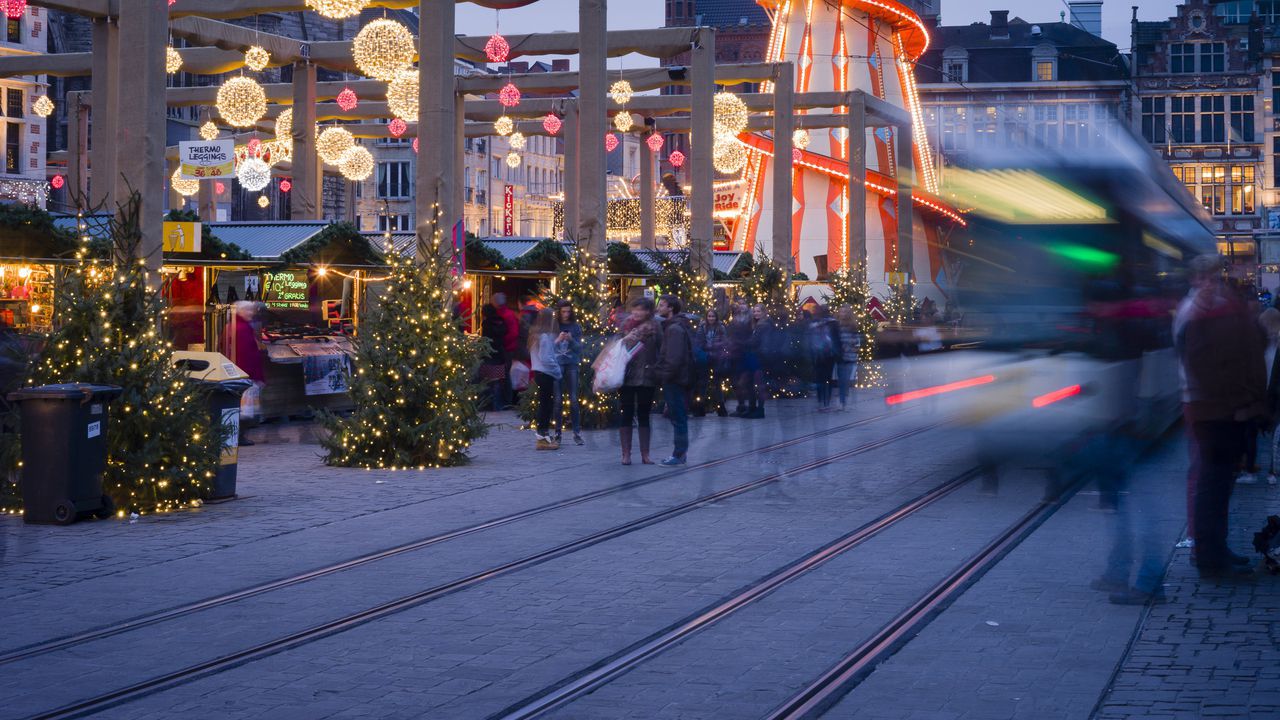 In third place on the list just behind the Portuguese capital Lisbon and the Northern French city of Lille is the East Flemish city of Ghent.
The list also includes cities such as Amsterdam, Copenhagen and Munich.
The Guardian describes Ghent as "Less packed with Christmas market crowds than Bruges, less posh and fashion than Antwerp".
The British broadsheat also praises Ghent's range of cosy craft-ale bars, medieval and neo-gothic architecture and creative design. It advises anyone thinking of coming to Belgium during the festive season to put Ghent aat the top of their to visit list.
The Guardian also gives a number of tips for shopping and hotels and guest houses.
The other nine?
In addition to Ghent nine other cities feature in the Guardian's top ten. The Guardian also tipped Lisbon, Lille, Munich, Glasgow, Vienna, Napels, Amsterdam and the town of Ledbury in the English Midlands.