Two die in level crossing smash
Two people have been killed when a train crashed into a car on a level crossing in the West Flemish village of Zillebeke on Sunday. Both of the people killed were in the car. The Ieper branch of the West Flemish Judicial Authorities reports that nobody was killed or injured in the train.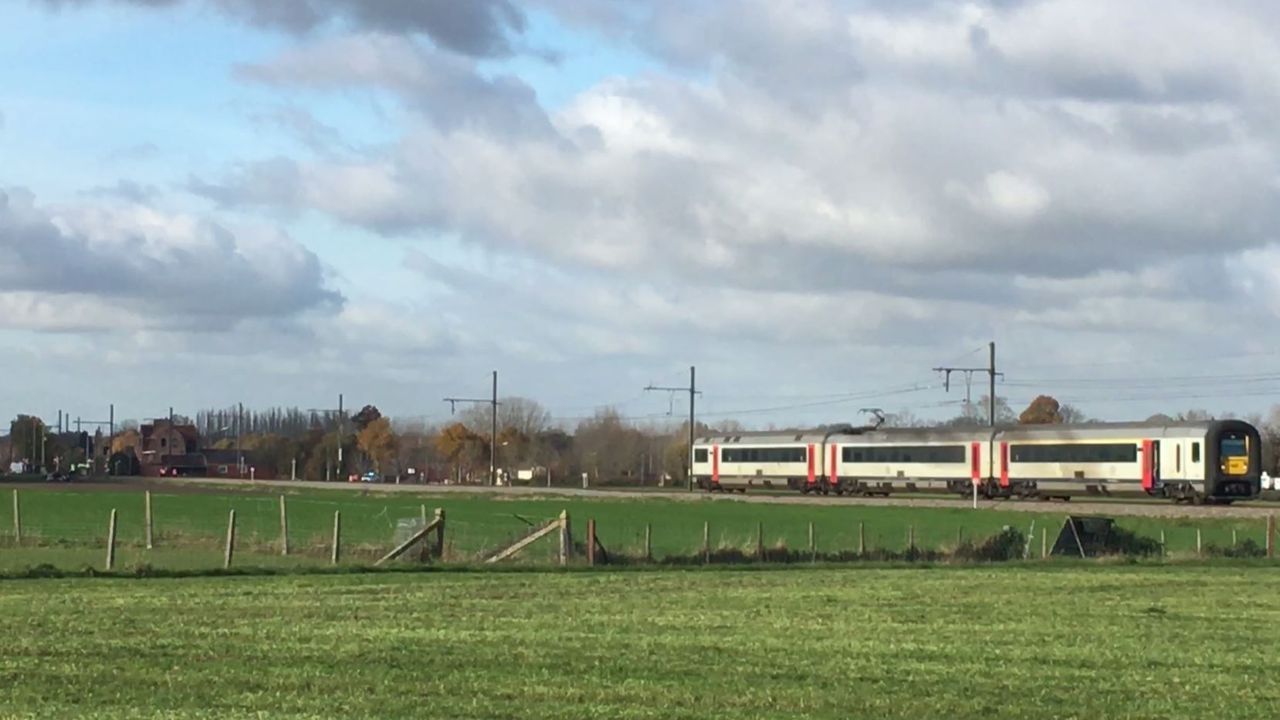 The accident happened at around 10:30 on Sunday morning. Around 30 people were on the train. They were taken from the scene by bus.
The company responsible for the management of Belgium's rail infrastructure Infrabel says that initial indications suggest that the level crossing gates were closed and the red light to warn traffic not to cross was on. It is possible that the driver of the car had been blinded by the sun.
Train services between Menen and Poperinge were suspended and a replacement bus service provided.