1 dead and 2 seriously injured at Ghent steelworks
One person has been killed and two others seriously injured in an explosion at the Arcelor Mittel steelworks in the East Flemish city of Ghent. The incident happened in the factory's coking plant on Monday afternoon.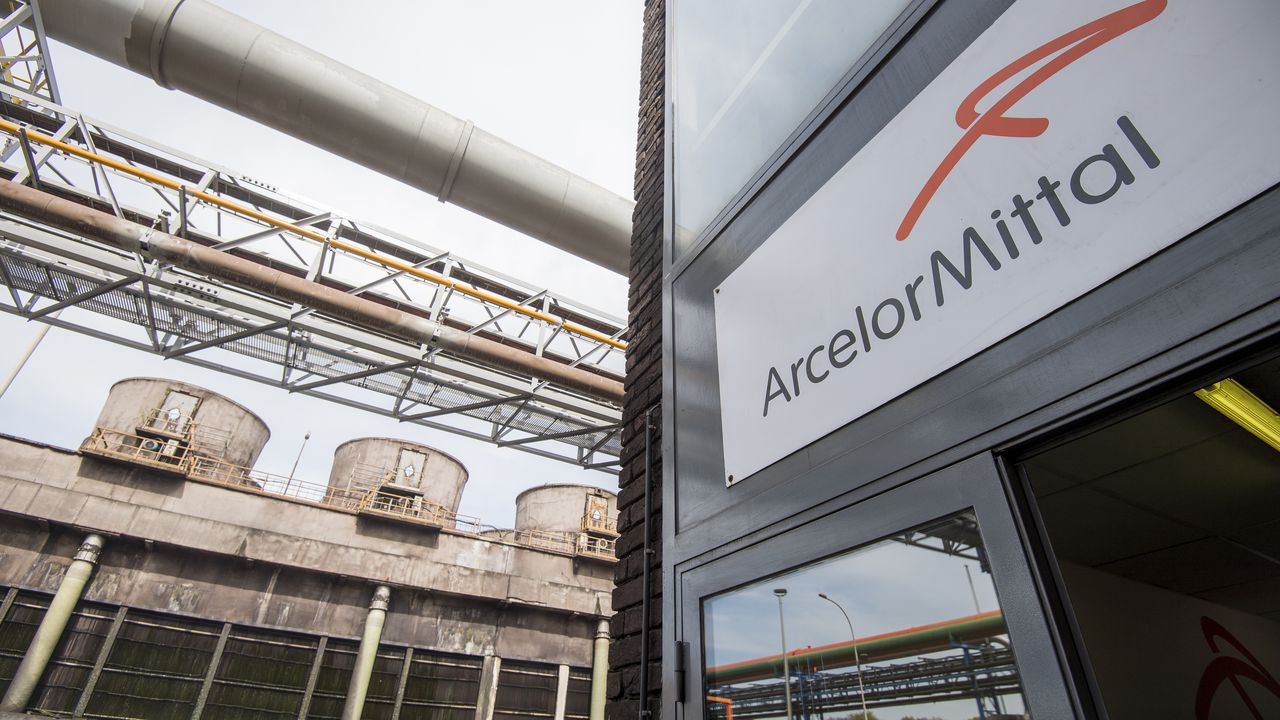 Teams of fire-fighters from the Ghent and Zelzate (East Flanders) fire services attended the scene. The building in which to explosion occurred has been evacuated and the Provincial Medical Disaster Plan is now in force.
A spokesperson for the Ghent Fire Service told VRT News that there was never any danger for those living close to the steelworks.
There had been reports that toxic fumes had escaped into the air after the explosion. However, these proved to be unfounded. There was also no fire after the explosion.
The situation is now under control and the Fire Service has now left the scene. It is still unclear what caused the explosion.