Agreement on foreign adoptions
The parties that form the coalition that makes up the Flemish Government (Flemish nationalists, Christian democrats and liberals) have drawn up a new framework for the adoption of children from abroad. It is hoped that it will take away many of the uncertainties that would-be adopters currently face.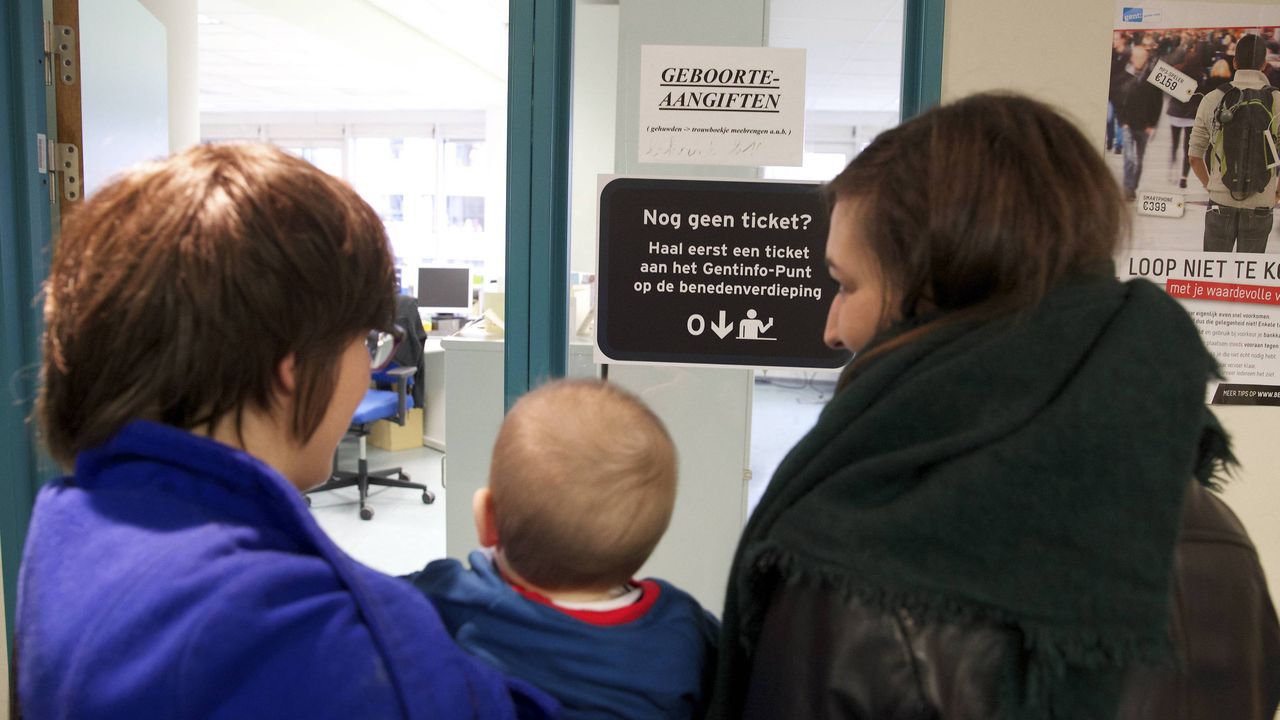 The rules on adopting children from abroad were last modified 5 years ago. However, the Christian democrat member of the Flemish Parliament Katrien Schryvers told VRT News that "The issue has evolved so quickly that new rules were necessary".
"Not only has the number of international adoptions fallen sharply (from 122 in 2012 to 62 in 2016), which has greatly influenced how the adoptions are organised. We have also come across a number questions and inconsistencies in the existing system", Ms Schryvers added.
Together with the Flemish national Lorin Parys and the liberal Emmily Talpe, Ms Schryvers proposes a number of reforms.
The proposed changes
Sometimes an adoption service or the Flemish Centre for Adoption suspends or stops its cooperation with a foreign adoption agency or service, for example if there are questions about its integrity or if legislation in the country in question changes.
"In the latter case would-be adopters are given the option of trying to adopt through a different channel without having to go to the back of the waiting list", Mr Parys said.
Support for adopters
The coalition parties also want would-be adopters to be given psycho-social support throughout the whole adoption procedure. After the adoption too, a system of after-care should be provided where necessary.