Battle against social fraud bears fruit
The battle against social fraud has raised almost 200 million euro extra in income for the exchequer during the first ten months of the year. This is more than in the whole of 2016. The Federal Secretary of State responsible for the battle against social fraud Philippe De Backer (Flemish liberal) hopes that by the end of the year the exchequer will be 230 million euro the richer thanks to the measures taken to combat social fraud.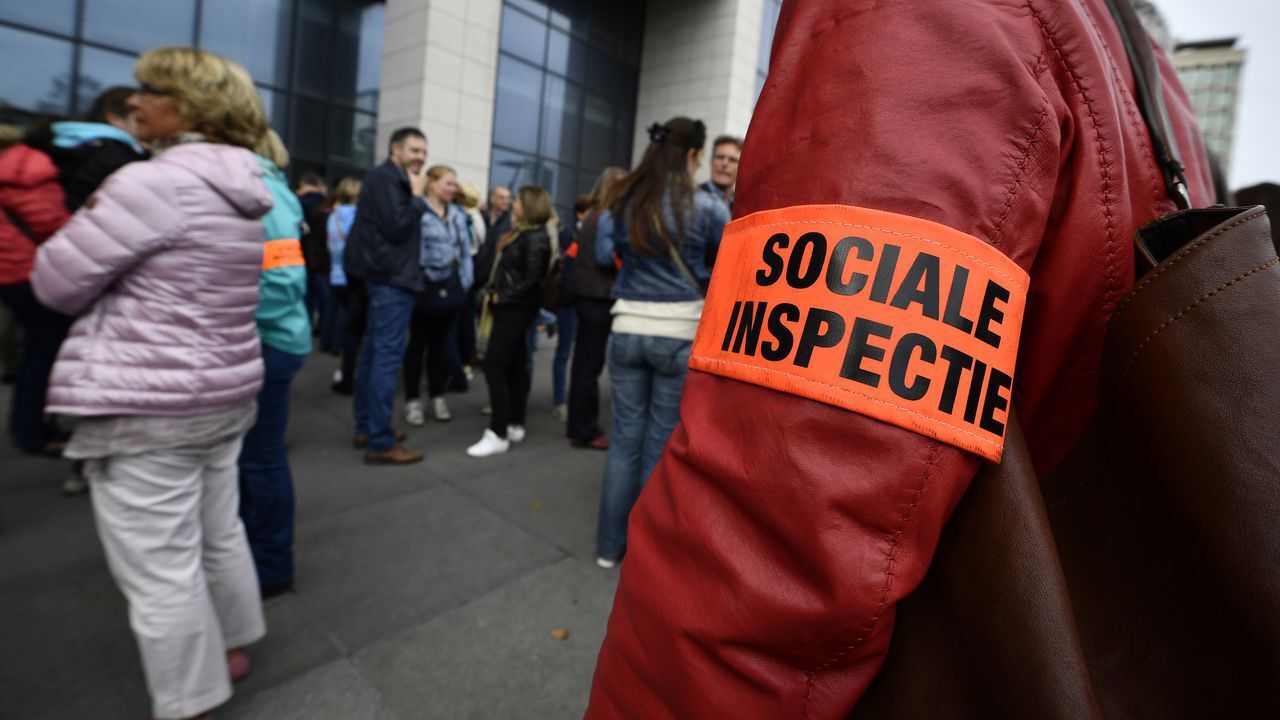 230 million euro is also the sum quoted in this year's budget. This would be almost thrice the figure in 2017 and almost 20% up on last year's figure of 194 million euro.
The figures come from the Social Information and Detection Service (SIOD). Mr De Backer told journalists that "these are the best figures ever".
Mr De Backer believes that the figures show that his approach is working. He gave as an example Sunday's operation at a transport company in Zeebrugge (West Flanders) in which 112 trucks were seized.
"The inspection service is active on the ground and is tackling social dumping. As a result of my reform of the social inspectorate services the various services are now working together better than was previously the case. We will continue to make efforts to link databases and the various services now have clear priorities. We have the best inspection service in Europe and with 100 extra inspectors we will increase the number of checks made still further", Mr De Backer said.
The lion's share of the 201.2 million euro comes from individuals and companies that either hadn't paid enough social security contribution or hadn't paid any social security contribution at all. Meanwhile, tackling benefit fraud was good for 56.6 million euro, up from 38.2 million euro last year.