40 reports a day of emotional violence "the tip of the iceberg"
Every an average of 40 people in Belgium report instance of emotional violence within a relation to the police. The not-for-profit group "In beweging tegen geweld" (In motion against violence) has launched a campaign to break the taboo surrounding emotional violence.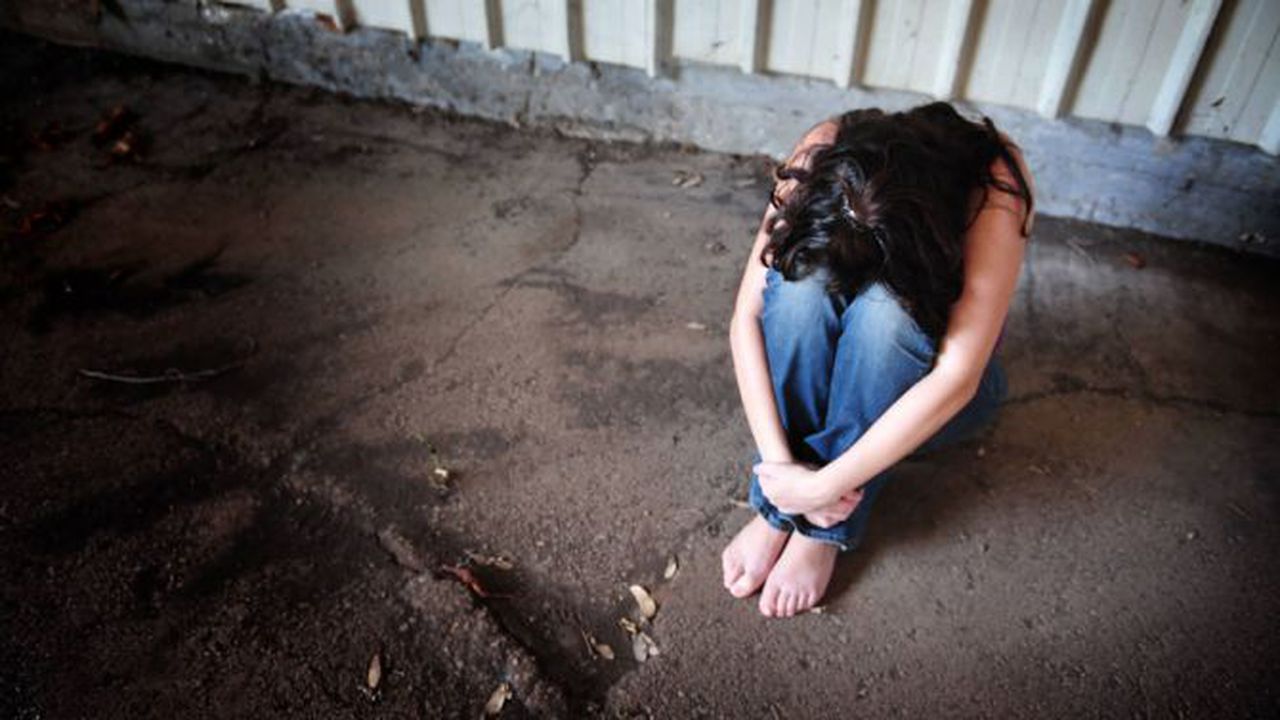 According to figures from the Federal Police Service, last year 17,065 people went to the police to report psychological or emotional violence.
Over the past 8 years an average the police received and average of 40 reports a day from people that said they had suffered emotional or psychological violence from their partner.

However, according to Koen Dedoncker of "In beweging tegen geweld" this is just the tip of the iceberg. Mr Dedoncker told VRT News that "It takes a long time before people go to the police, on average only after around 35 incidents".
People don't recognise it a violence and think 'I'm not being hit so there is nothing wrong' and how can you prove something like that? This means that it is hugely under-reported".
"Lots or invisible scars"
Nevertheless emotional and psychological violence can have serious repercussions. "There are a lot of invisible scars. Bit by bit you are broken down, as you are told that you are worthless, are insulted or are isolated. This has consequences for your work and for you children".
To break the taboo the organisation has launched an awareness campagne.
"We want to ensure that people realise what is happening to them and that something is wrong in their relationship earlier. We have developed a self-test and a toolbox. It is in fact too late by the time people go to the police. By then the emotional violence is so embedded in the relation that it is irreversible".