An "angel" from Brussels at the Victoria's Secret show
The Victoria's Secret models took to the catwalk in the Chinese city of Shanghai on Monday in what was the largest lingerie show in the world. Among those taking part was the Belgian modal Leila Nda.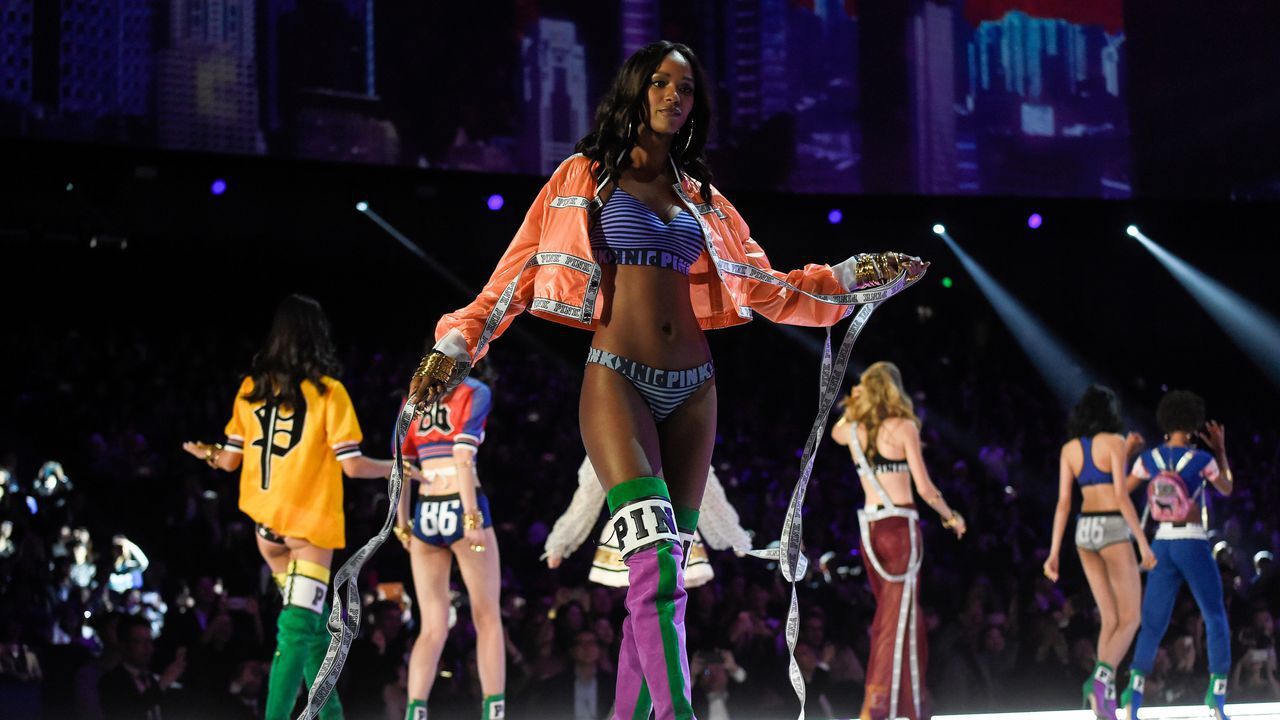 Originally from Burundi, the 25 year-old re-located to Brussels with her family when she was 10. Lelia Nda is not just a pretty face.
She speaks 6 languages and studies law when she is not on the catwalk. Lelia Nda is no novice. She started modelling at the age of 16.