EU agencies won't be coming to Brussels post-Brexit
Brussels has failed in its attempt to become the new home of the European Medicines Agency (EMA) and the European Banking Authority (EBA). Both agencies are currently based in the United Kingdom and set to move as a result of the Brexit. Brussels was a candidate to become the new base for both agencies.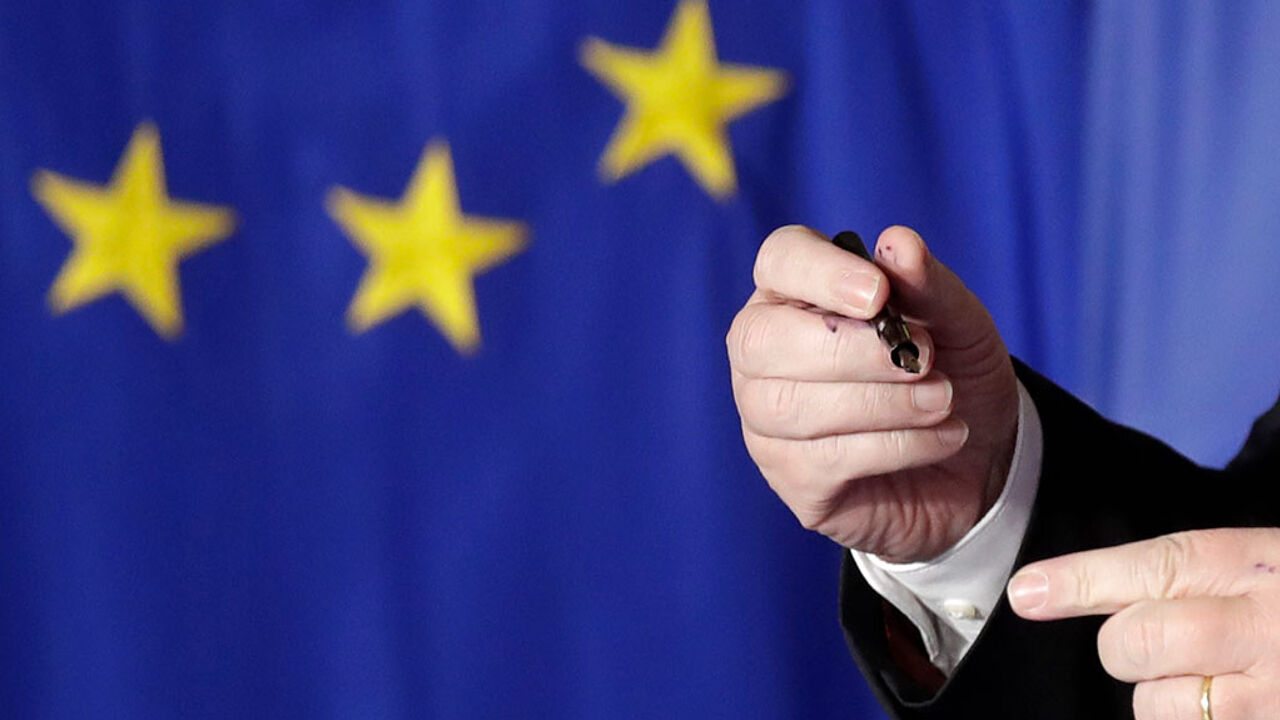 However a meeting of the 27 countries that will make up the EU once the UK leaves in 2019 decided that the European Medicines Agency should move to Amsterdam in the Netherlands.
The European Medicines Agency employs 900 people and receives thousands of experts that aid it in its work each year. As all these visiting expert need to be put up in hotels and also need to eat, usually in restaurants, the EMA's presence gives a boost to the local hospitality industry.

Later in the evening the representatives of the 27 post-Brexit EU members decided that the European Banking Authority should move to the French capital Paris. Paris beat off competition from Dublin in the final vote.