Extra cash for trauma-psychologists in Flemish schools
The Flemish education Minister Hilde Crevits (Christian Democrat, photo above) has announced that 7 trauma-psychologists are to continue their work in Flemish schools at a cost 500,000 euro. The trauma-psychologists work with non-Dutch speaking new-comers, many of whom have fled violence in home countries such as Iraq and Syria and require extra help and support.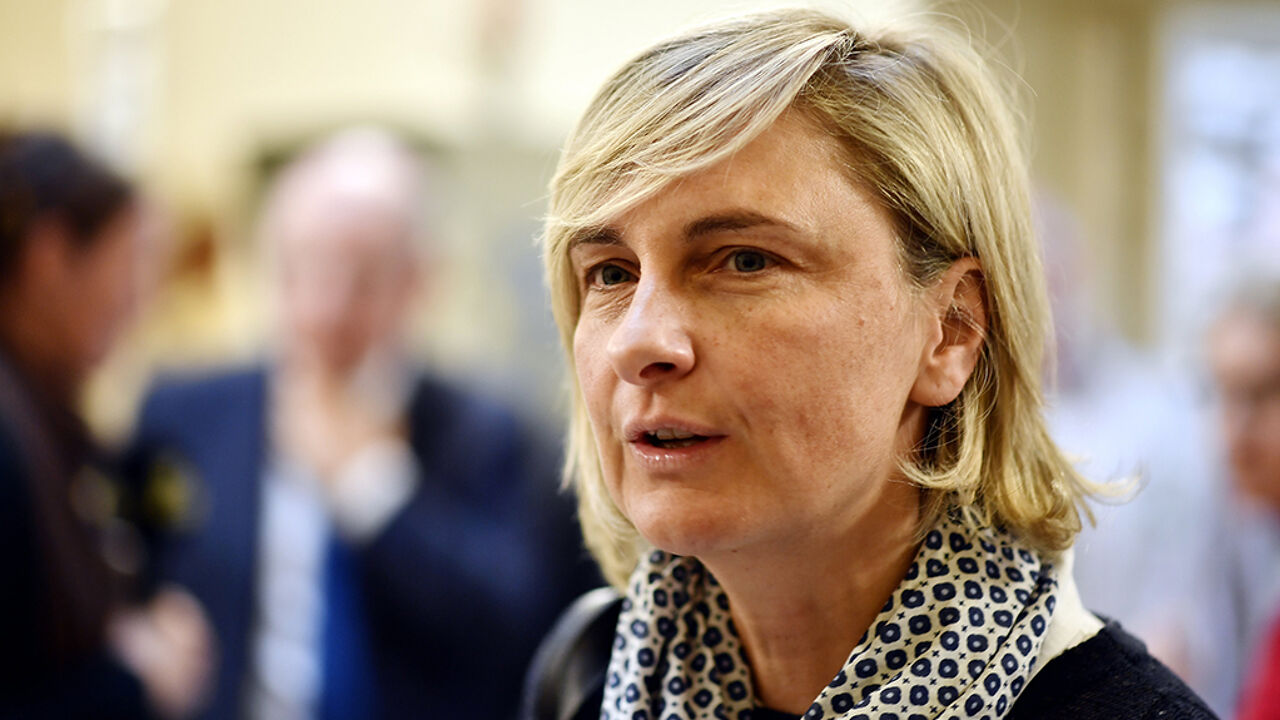 The refugee crisis has seen a big increase in the number of non-Dutch speaking migrant children entering Flemish education.
The figure of 5,263 by October this year is down on the 6,542 non-Dutch-speaking migrants that entered Flemish education by October last year. However, it is well up on the figure of 3,557 that was recorded in the period to October in 2014.
The Flemish Government has already taken a number of measures to help cope with the increased influx of non-Dutch-speaking migrants. For example, schools receive 950 euro in extra funding for each non-Dutch-speaking nursery school child they enrol.
Furthermore, trauma-psychologists are provided in each of the 5 Flemish provinces and Brussels. The number of coaches to help children with difficulties has also been increased fourfold.
Now the Education Minister has made 500,000 euro available to ensure that the trauma-psychologists can continue their work for another school year. Ms Crevits justifies her decision by pointing out that half of the new-comers are from Afghanistan, Syria or Iraq, often from areas that have been ravaged by war.
"They are battling with fear and depression and going to school is not their principle priority. In order to help they overcome their traumatic experiences we will investing 500.000 euro in trauma-psychologists", Ms Crevits told journalists.