Riot suspect remanded in custody
A 34-year-old man has been remanded in custody for his part in the riot in the centre of Brussels on Saturday 11 November. The riot followed the Moroccan national football team's victory in their World Cup qualifying match again Ivory Coast.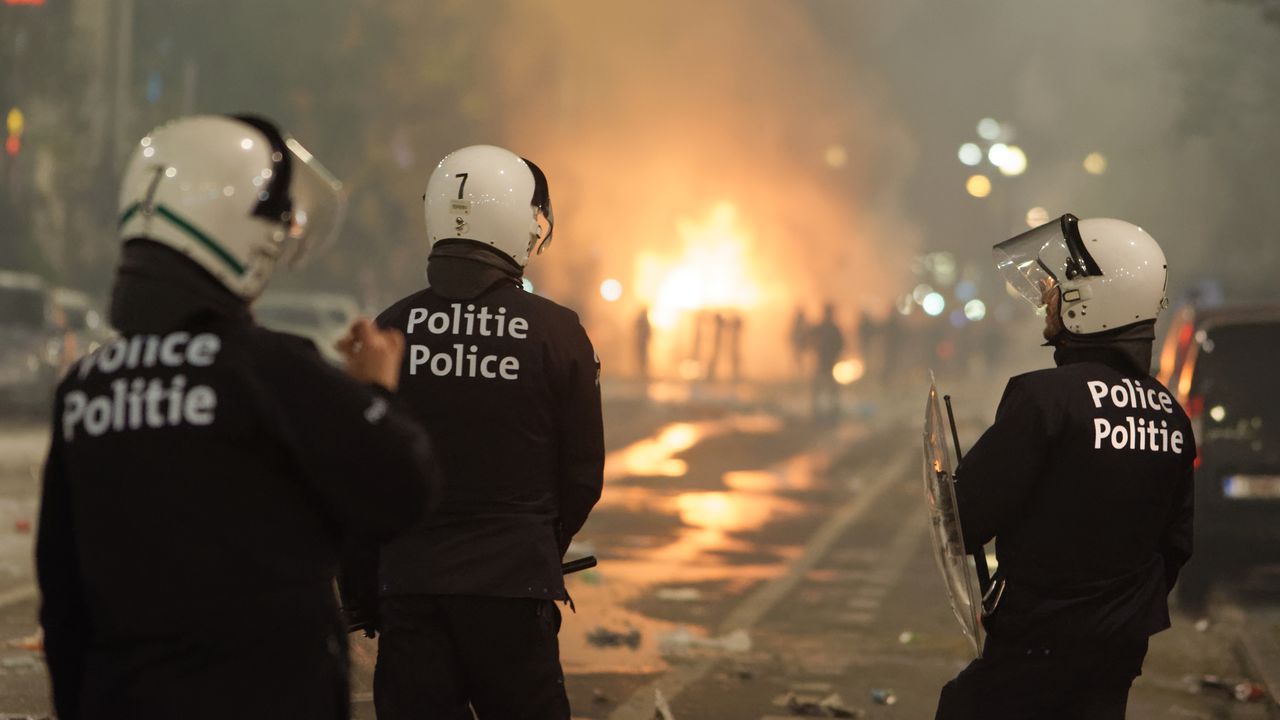 The man is suspected of having damaged and stolen from a shop during the riot. He was identified thanks to CCTV images. He is the first suspect to be locked up.
After he had been questioned by the police the Public Prosecutor decided that given the seriousness of the allegation and his long criminal record, the suspect should be remanded in custody.
According to the Mayor of Brussels Philippe Close (Francophone socialist) six suspects were detained for questioning in connection with the riot. Three are to appear in court in January, but have been released awaiting trial.