Belgium opens humanitarian corridor for Syrian refugees
The Belgian secretary of state for asylum and migration Theo Francken is issuing a visa to 150 Syrian refugees on humanitarian grounds. This is happening as part of a project involving the faiths and life views recognised in Belgium.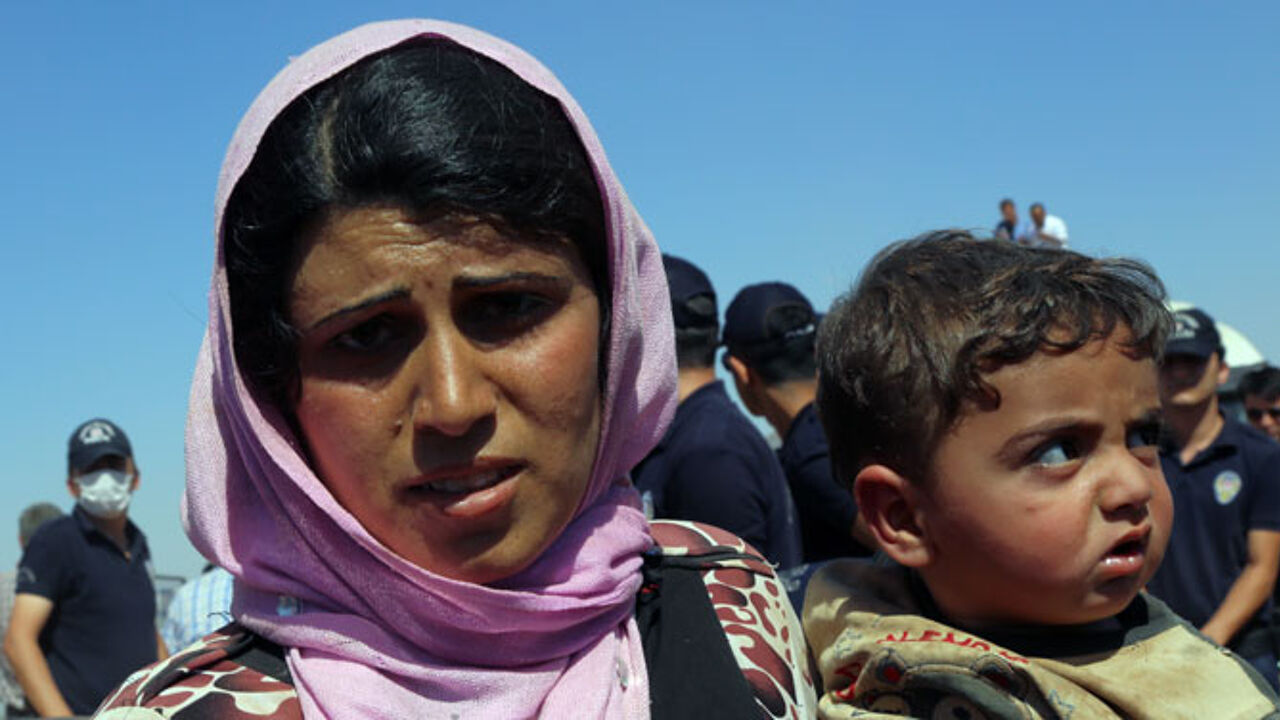 Syrian refugees will be able to make their way to Belgium safely from Turkey and Lebanon. They will not be a burden on the public purse, but their stay will be funded by religious groups. Jan De Volder of the Sant'Egidio Community says they were taking the initiative because they couldn't stand idly by: "We are opposed to people-traffickers, but we don't believe that Europe can close itself off from the needs of people. This is why we are opening a humanitarian corridor."
The 150 Syrians are vulnerable refugees, mainly families with children, elderly people or people with medical issues as well as people with ties to Belgium. The refugees belong to a variety of faiths.
Asylum secretary Francken: "We are strict on people-traffickers and people who abuse our system, but ensure people with a humanitarian visa can travel to Belgium.