Shower of Michelin stars hits Flanders
Michelin this week published its new guide for Belgium and Luxembourg. Fourteen restaurants get a first star, three get two stars for the first time, while no eateries in Belgium or Luxembourg qualified for three star status for the first time.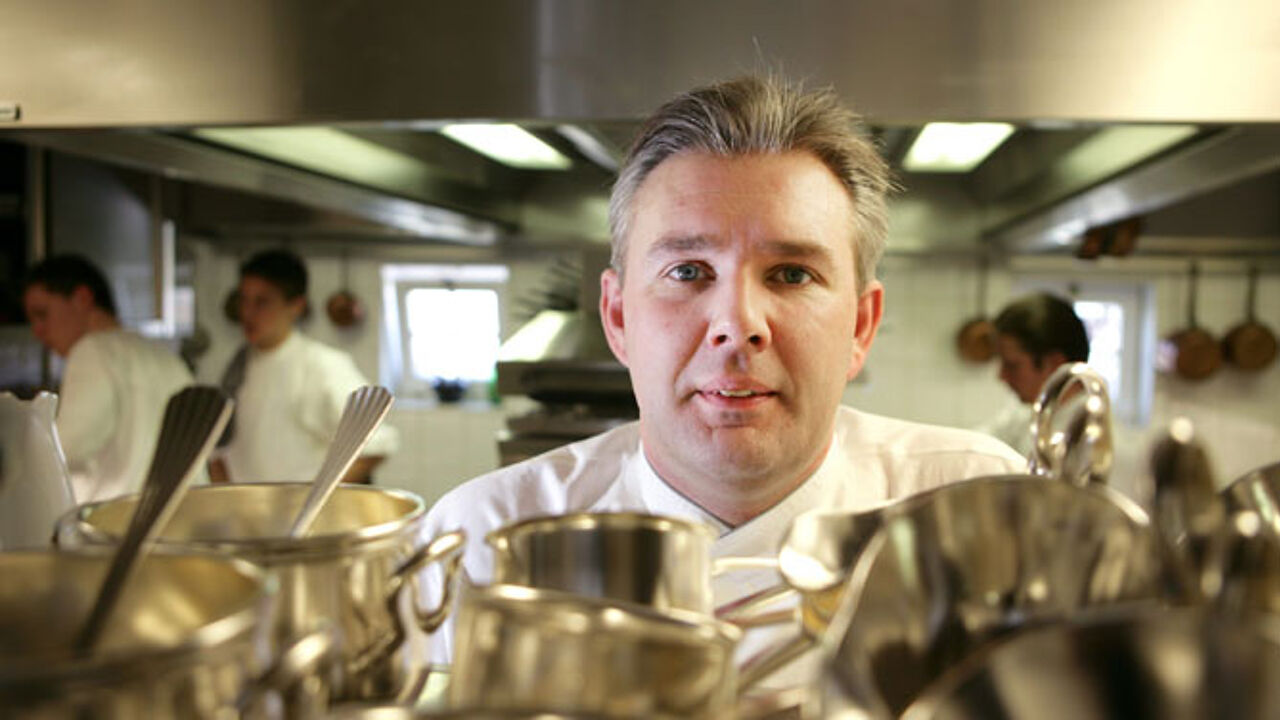 New restaurants opened by star chefs Geert Van Hecke, Kobe Desramaults and Luc Bellings, who earlier all packed in their businesses, are all rewarded with a first star. Geert Van Hecke opened Zet'Joe in Bruges, Kobe Desramaults Chambre Séparée in Ghent, while Luc Bellings started De Vork in Hasselt. Tim BOURY in Roeselare and Michael VRIJMOED in Ghent become two star restaurants for the first time. Both chefs use their surname to name their eateries.
Peter Goossens's Hof van Cleve in Kruishoutem and Gert De Mangeleer's Hertog Jan in Zedelgem hold on to their three star status.