"Feeling of impunity won't be tolerated in Brussels"
Emergency talks between the Mayor of the City of Brussels and the justice and home affairs ministers has resulted in a pledge for more police officers to be deployed on the streets of Brussels in the aftermath of last week's riots.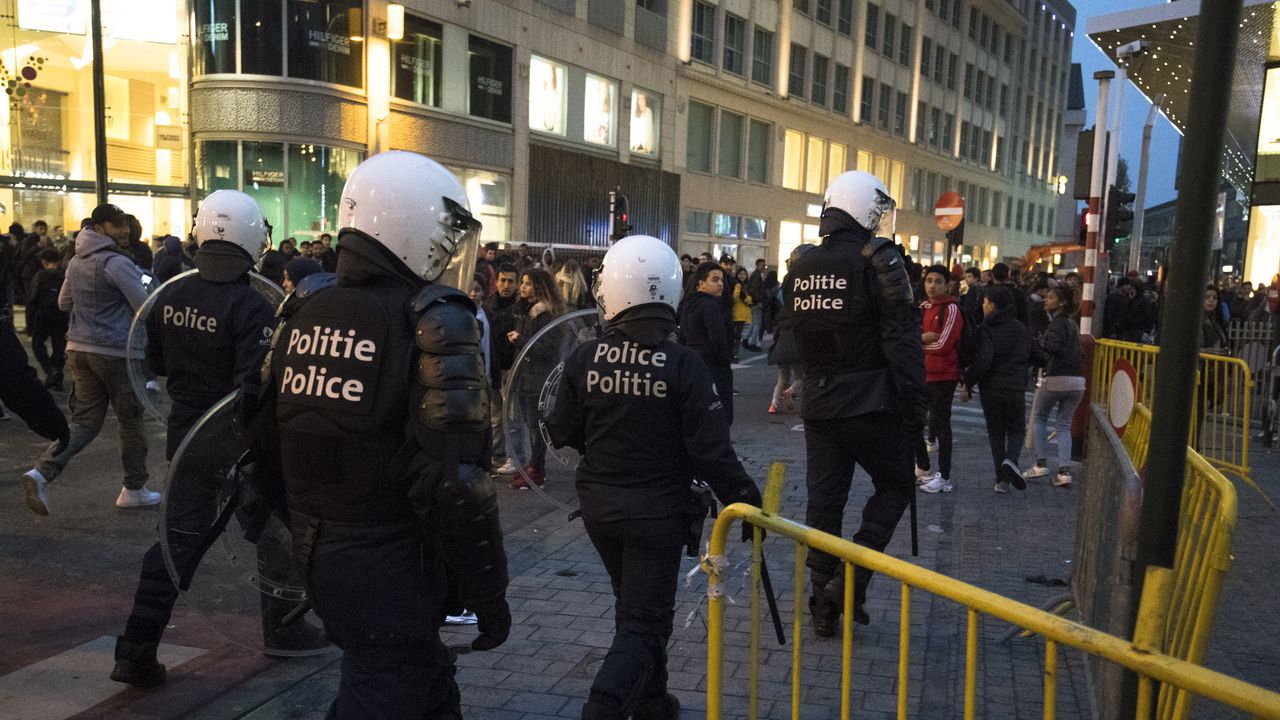 Burgomaster Close has promised a new plan will be ready by the end of the year. The plan will focus on rioting in Brussels, police recruitment and co-operation between the judicial and police services as well as a means of tackling impunity in the Belgian and Flemish capital.
Like many, home minister Jambon is eager to see more officers out on the beat in Brussels. He points to the police academies that are at full capacity and wants to examine how officers can speedily be deployed. Mr Jambon is also anxious to improve the way the authorities deal with riot prevention. Efforts are underway to strengthen the position of local Bobbies and provide technology to monitor social media.
Mayor Close for his part believes people should not be allowed to feel there is an atmosphere of impunity in the city. He's thinking of greater co-operation with the judiciary and the use of summary justice.
There have been numerous calls for the six Brussels police zones to be merged, but M Close indicated that no reforms should be expected in Belgium in the short term. The short term answer for the population at large is more officers on the beat.