Fire threatens Belgian waffle production
A thick plume of smoke hung over the Belgian and Flemish capital following a major blaze at a Brussels waffle factory. Firefighters battled to control the blaze at the Milcamps factory in the borough of Vorst and secure production of Brussels waffles for the future.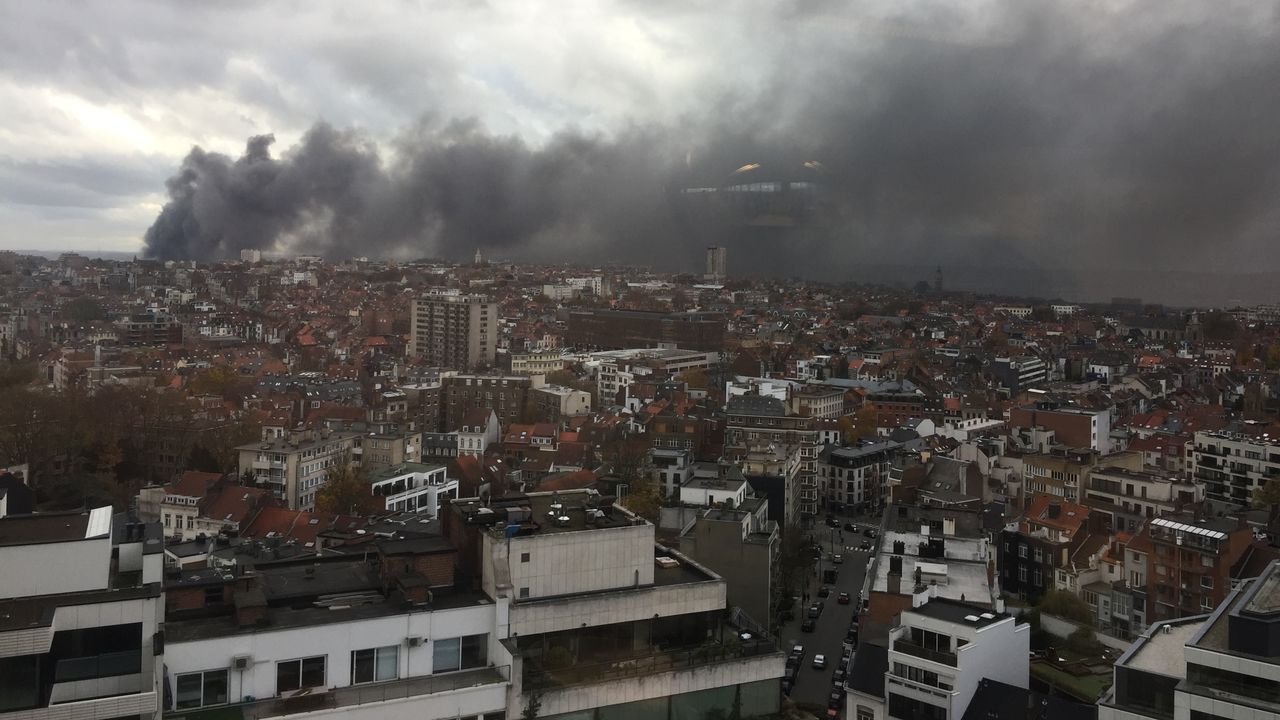 There was a massive deployment of firefighters and civil defence officers. The provincial disaster plan was implemented allowing the governor to direct the emergency services. Alexis Calmeyn, burgomaster of nearby Drogenbos, said local residents are being urged to stay indoors.
The fire is believed to have started around 1PM in the cooling system used for the ovens. The exact cause of the blaze is still to be established.
The 50 staff present at the factory at the time were evacuated and are all safe. Two hundred pupils from a nearby school as well as employees at firms in the vicinity were told to leave too. Inhabitants of the Brussels boroughs of Sint Gillis and Vorst and Drogenbos in Flanders have been urged to keep doors and windows closed due to the thick, black smoke. Drivers were urged to turn off their ventilation as it was unclear how dangerous the smoke is. The smoke proved to be largely harmless.
Train traffic at the nearby Brussels South railway station was at a standstill for 20 minutes. There are also concerns that trains used during the evening rush-hour will not be available as they are stored in the area and may have been affected by the smoke. Disruption is expected.
So far nobody has been injured in the blaze, but the damage is extensive.
The Milcamps factory in the Lusambostraat produces the famed Belgian waffles.