Is the tax shift a missed chance for business?
Despite the government's much lauded tax shift Belgium has jumped to second place in a ranking of countries that tax enterprise. Government action has succeeded in cutting taxes on business, but because the Italians put even more grease to their elbow Belgium now features on the second spot in the PwC ranking Paying Taxes.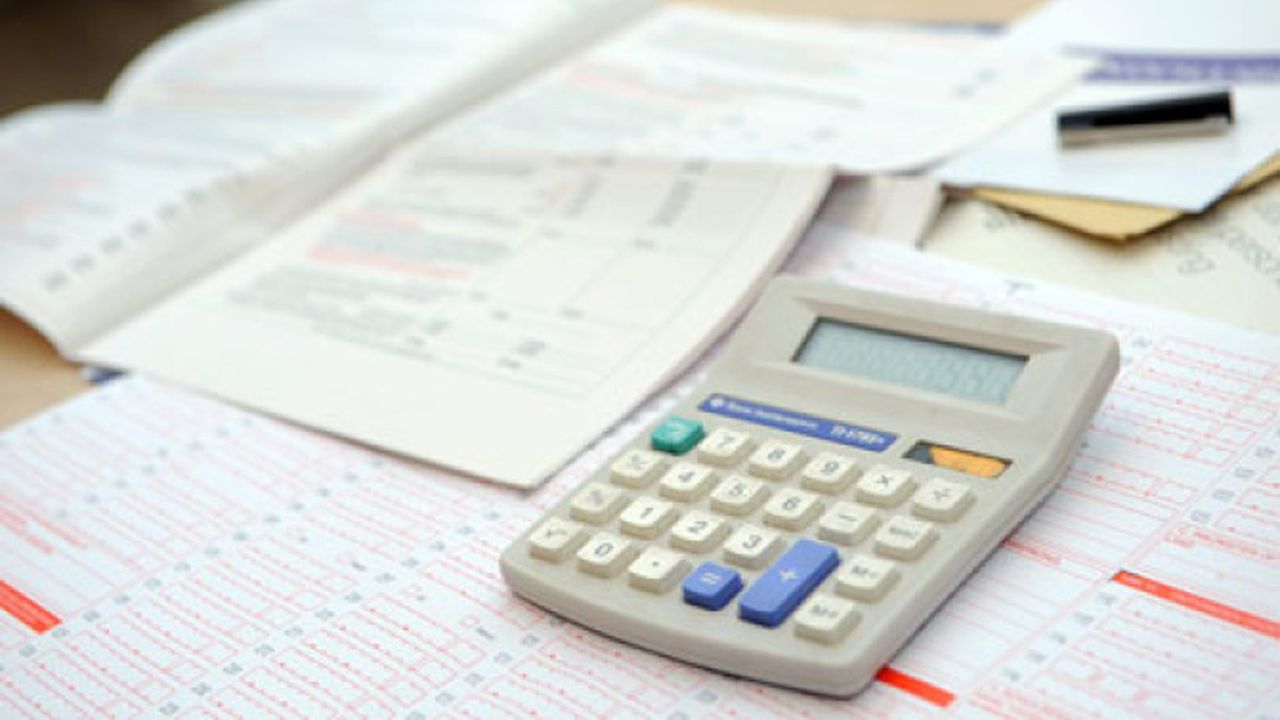 Together with the World Bank PwC consultants looked at tax pressure on industrial companies in 190 jurisdictions. In Belgium tax levels have been cut from 58.7% to 57.1% after employers' social contributions were lowered. In France the state takes a 62.2% cut, but this is the only other country that taxes business more. Belgium now performs worse than Austria, Greece and Slovakia too.
Average world taxation on industrial businesses is 40.5%. For Europe the figure is 39.6%.
Taxation levels have been falling across Europe thanks to lower corporation tax. As a result of the government's tax shift Belgian tax levels are now back at 2009 figures. PwC expects tax levels on industrial businesses to fall to 55.1% by 2020, which it argues is still "high". The consultants would like to see further action as the tax shift reductions may not be enough to secure Belgium's entrepreneurial future.