Brussels Police takes photographs to identify rioters
Since the riot in the centre of Brussels on 11 November, police in the capital have increase the number of identity checks. According to an article in the Francophone daily 'La Capitale', officers from the Brussels-Elsene Local Police Service have also taken photographs of some of the youths whose identity they have checked. The photographs will be used as part of the ongoing investigation into the riot. VRT News sources have confirmed the validity of the newspaper article.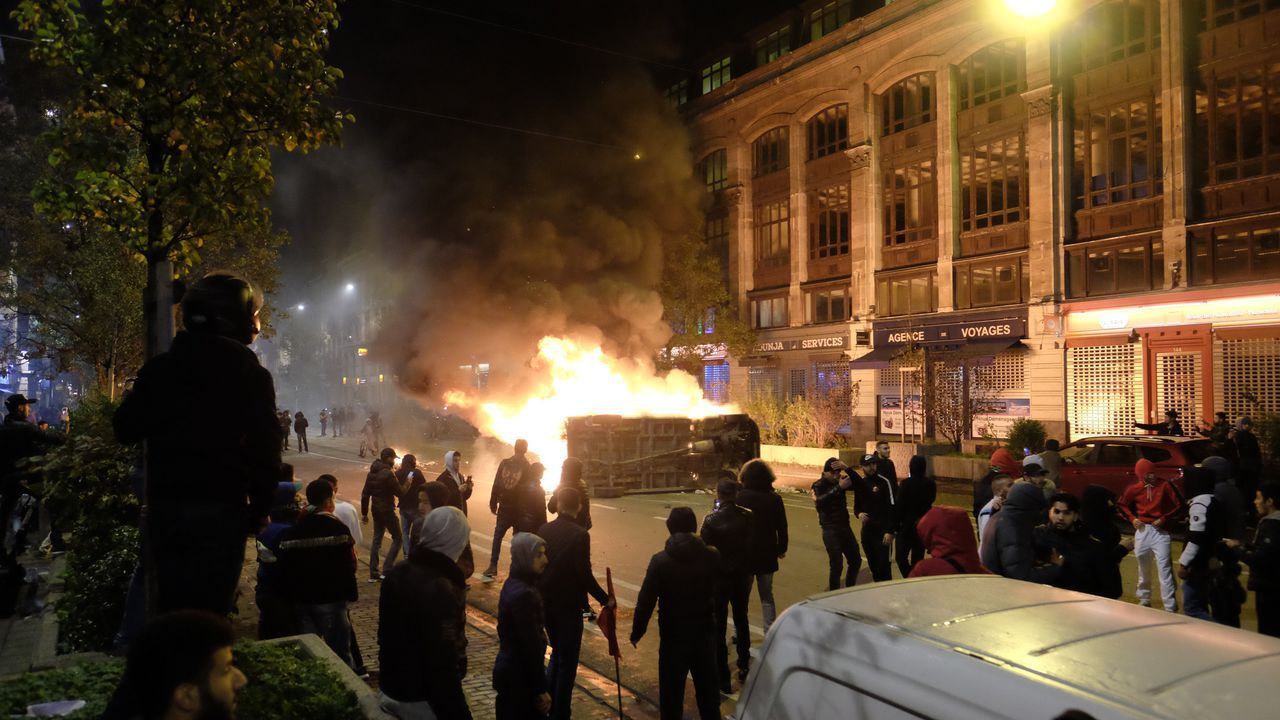 A number of residence in the area around the Anneessensplein in Central Brussels have been complaining about the number of identity and other spot checks that have been carried out by police in recent days and that some of those checked have been photographed.
Ilse Van de keere of the Brussels-Elsene Local Police Service told VRT News that "It is possible that the youths have been photographed because there is suspicion they might have been involved in the riot".
"We have already been able to identify one suspect using this method."
Ms Van de keere added that "The police presence in the city centre in general has been increased since the riot". However, she admits that taking photographs of people during police checks is not standard practice.
The legal expert Mathieu Beys told VRT News that while the law governing what the police can and can't do allows police offices to collect and process personal data, including photographs.
There is also an important principle when carrying out an investigation that bans the collection of information on a particular group without there being indications that the group was collectively involved in the crime that is being investigated.