Brussels winter homeless shelter open earlier
From Monday an additional homeless shelter with 300 beds will open in Brussels to provide the capital's homeless with somewhere warm to sleep during the winter months. The centre should normally have not opened until 15 December. However, as there is currently a shortage of capacity at other homeless shelters in the Brussels-Capital Region, it has been decided that the shelter should open earlier than planned.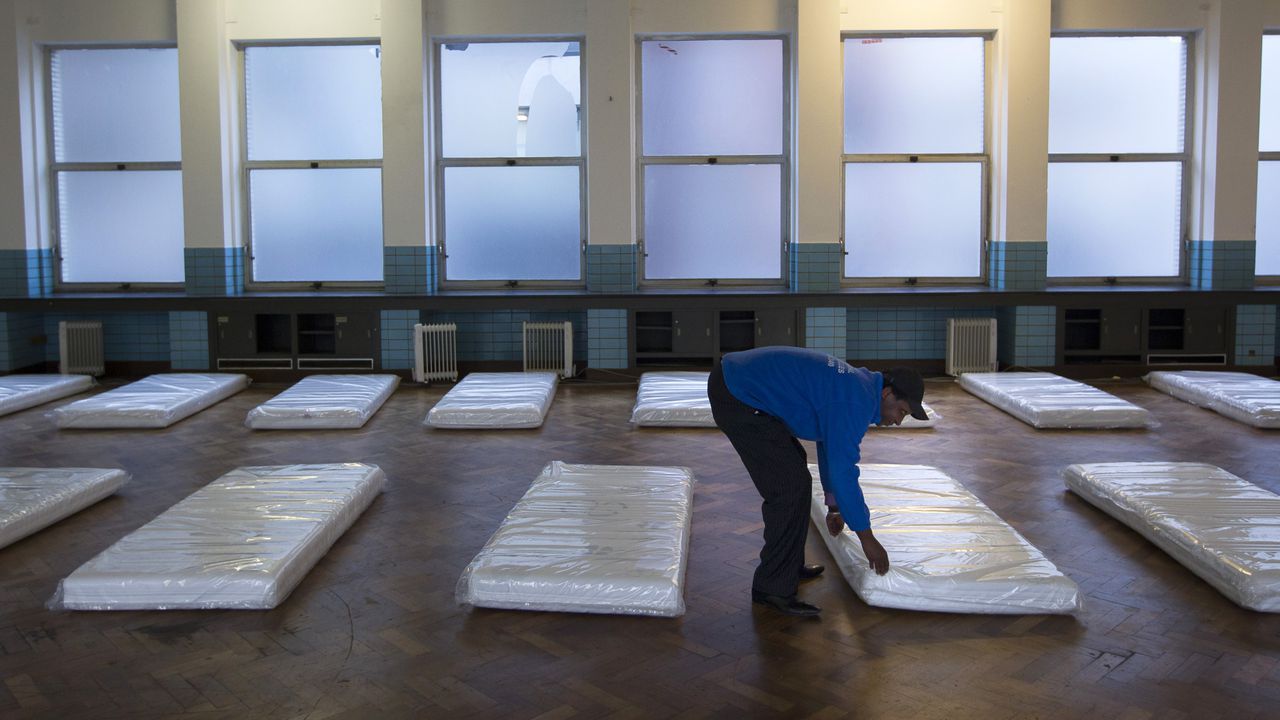 Some 400 beds are available at homeless shelters in the Brussels-Capital Region throughout the year. During the winter months capacity is increased. Last week an additional shelter opened with 300 beds and a further 300 beds will be available from Monday.
The Brussels Regional Minister that is responsible for the provision of shelter for the homeless Pascal Smet told VRT News that "Our aim is for no one to have to sleep on the streets. We had notice that the current provision was insufficient."
The Federal Government is also to provide a homeless shelter in Brussels with another 300 beds.
The second centre that is being financed by the Brussels-Capital Region will be run by Samusocial. Previously Samusocial was responsible for the province all the winter shelters for the homeless in Brussels.
However, was at the heart of the scandal that led to the resignation of the Francophone socialist politician Yvan Mayeur as Mayor of Brussels and his party colleague Pascale Peraita as the Head of Brussels' Social Services Council.
The scandal has seen the amount Samusocial receives in gifts plummet. The Francophone wing of the Red Cross will run the third centre once it opens.