Crime figures in Belgium continue to fall
During the first three months of the year the police recorded 206,588 crimes in Belgium. This is more than 17,000 fewer crimes than were recorded during the same period last year. The figures appear in Friday's edition of the daily 'De Tijd' and come from the Federal Police's crime statistic's database. The fall in crime marks the continuation of a trend that started 6 years ago.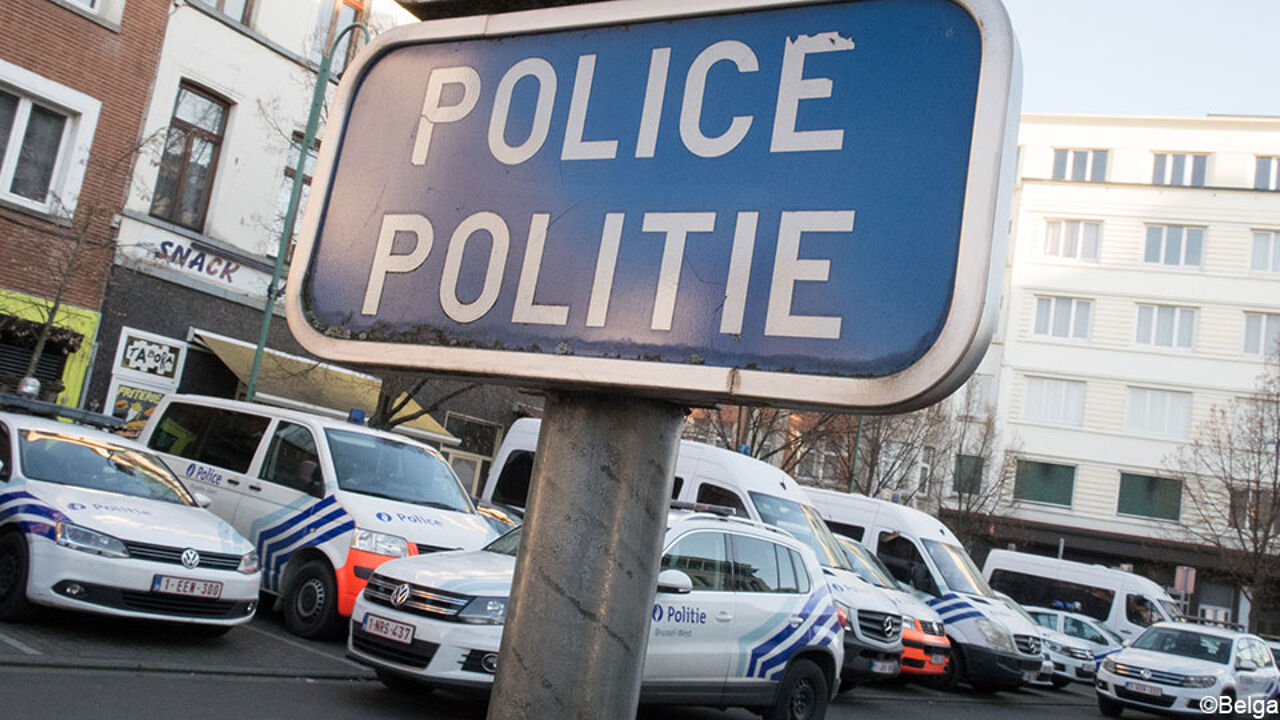 The latest figures are the lowest since records began. The fall in crime is apparent in all three of Belgium's regions.
The number of cases of theft and exhortation fell from 83,318 during the first three months of 2016 to 76,432 during the first three months of this year. However, cyber-crime is still on the rise.
 
Is there really less crime?
What is the explanation for the continued fall in crime over the past 6 years? First of all Belgium is not the only country in which crime has fallen. Our country's figures are part of the so-called "international crime drop".
One explanation could be the proliferation of CCTV cameras, better surveillance and other crime prevention measures. Furthermore, the threat from terrorist attack and the heightened security measures taken to prevent it could have had an impact on crime figures.
The increase in cybercrime could be explained by the fact that perpetrators are less visible than other criminals, while their victims are often more reluctant to an offence than other victims of crime. Shame of admitting that they have been led up the garden path plays a role here.
The police also say that they can't rule out people simply not bothering to report crime.