Diversity lacking in many Belgian sport clubs
According to figures contained in the study "Social inclusion and volunteering in sports clubs". 50% of Flemings that practice sport in a sport club do so in a club whose members are from the same ethnic background. This compares to an average of 22% for all the nine countries surveyed. 11 universities in 10 country worked on the survey, including the Catholic University of Leuven (KUL) in Flemish Brabant.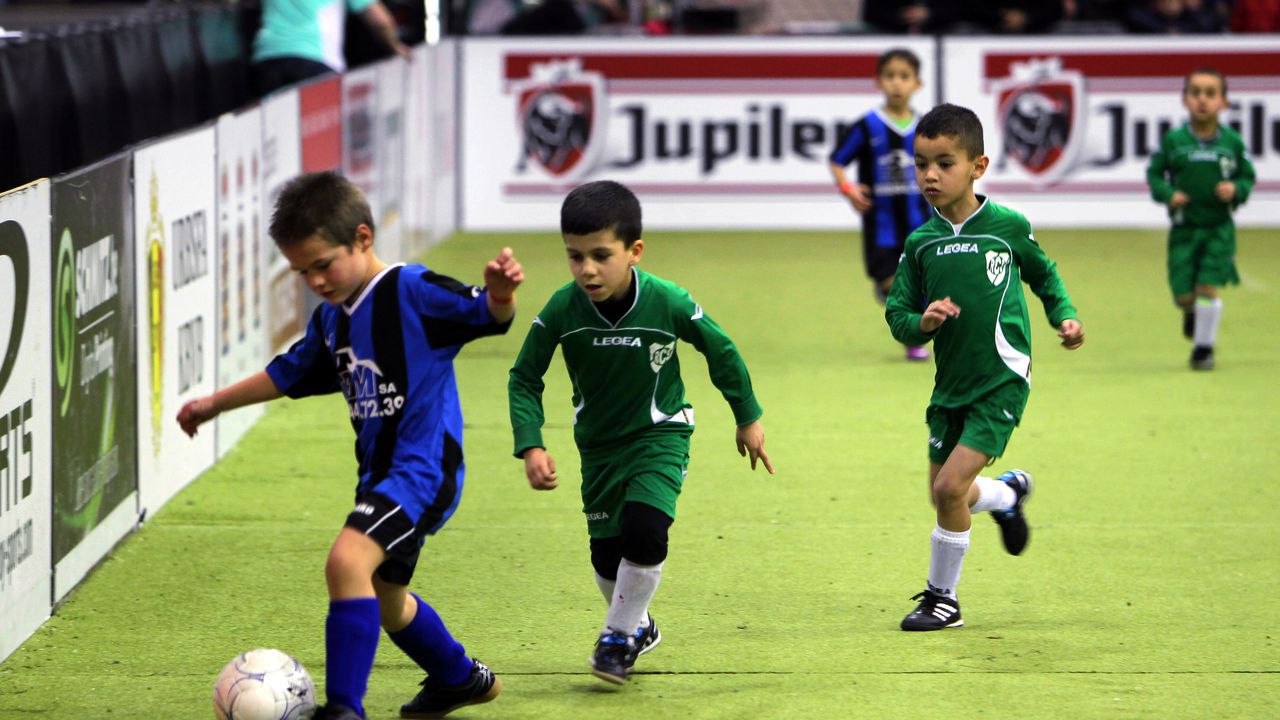 According to the figures contained in the survey. 1,002 of the sport club's surveyed in Belgium were in Flanders.
While 50% of those practicing sport here do so in mono-ethnic clubs, this is just 14% in the Netherlands and 6% in Germany.
The KUL's Professor Jeroen Scheerder told VRT News that "Disadvantaged groups are very under-represented in our sport clubs. This is especially true of youngsters from migrant families".
"The big difference between our clubs and those in the rest of Europa is historical. In the past clubs didn't have to take account of social needs, they were there purely as places to spend your free-time."
Nevertheless Professor Scheerder says that our sport clubs are very open.
"Everyone is welcome in the club, but you sometimes see that there are limitations when it comes to how they deal with diversity in practice, as not everyone in the sport club has experience with it".
Professor Scheerder believes that the authorities have a to play in stimulating diversity in sport clubs, by for example making diversity a criterion for giving public money to subsidise a club's activities.