Van Overtveldt sounded out for Eurogroup
The Belgian Finance Minister Johan Van Overtveldt (Flemish Brabant) has been sounded out to put himself forward as a candidate to chair the Eurogroup. The Eurogroup is the recognised collective term for informal meetings of the finance ministers of the Eurozone. In ten days' time the Eurogroup will choose a new Chairman.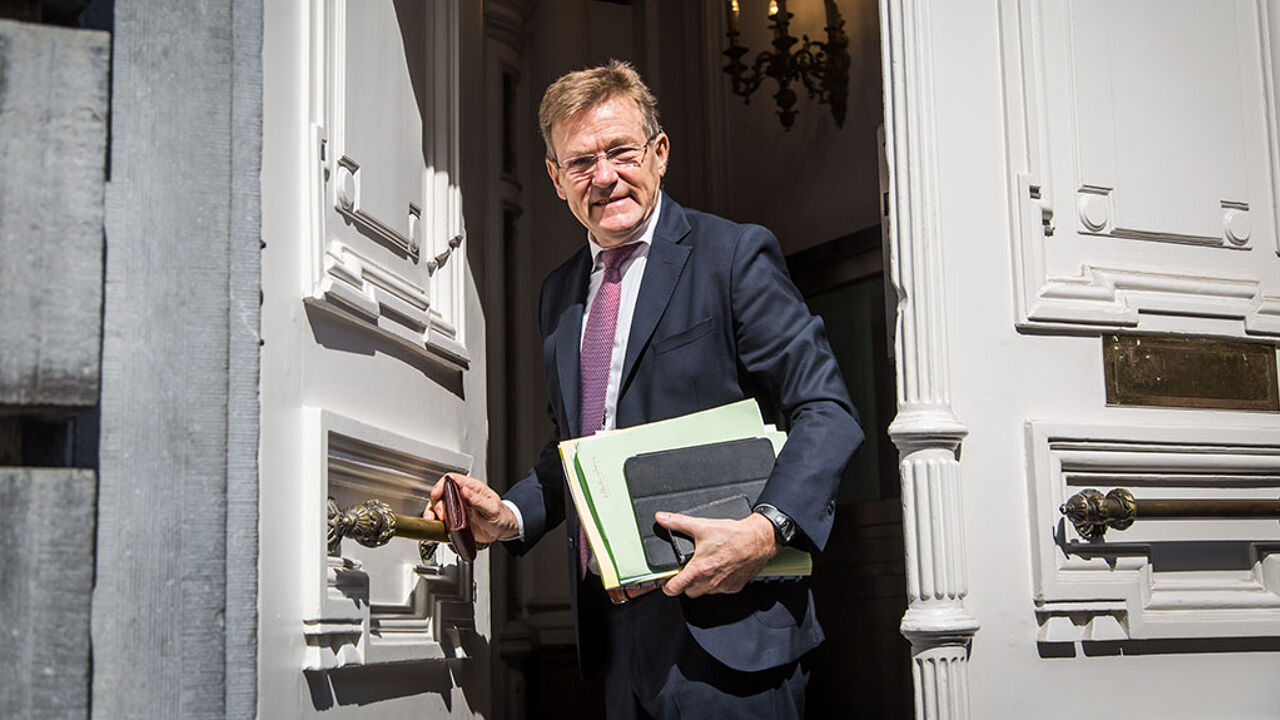 The current Chairman of the Eurogroup is the former Dutch Finance Minister Jeroen Dijsselbloem (socialist). He has led the Eurogroup since 2013.
His second mandate in the post expires on 13 January next year. As the Dutch socialist party is no longer part of The Netherlands' coalition government, it is highly unlikely that he will be able to stay on beyond then.
It is not yet clear how many other politicians have been sounded out for the job. Next week Mr Dijsselbloem will announce the list with all the candidates.
The new Chair of the European will be chosen at meeting of EU Finance Minister of 4 December.