Watch out for Black Friday hackers
IT experts warn that a flood of cyber-attacks is likely to unleashed today as many of us take advantage of so-called "Black Friday" offers and buy Christmas presents for our nearest and dearest online. Until a couple of years ago the concept of Black Friday was all but unknown here. Black Friday originated in the United States and refers to the Friday after Thanksgiving which is traditionally the start of the Christmas shopping season.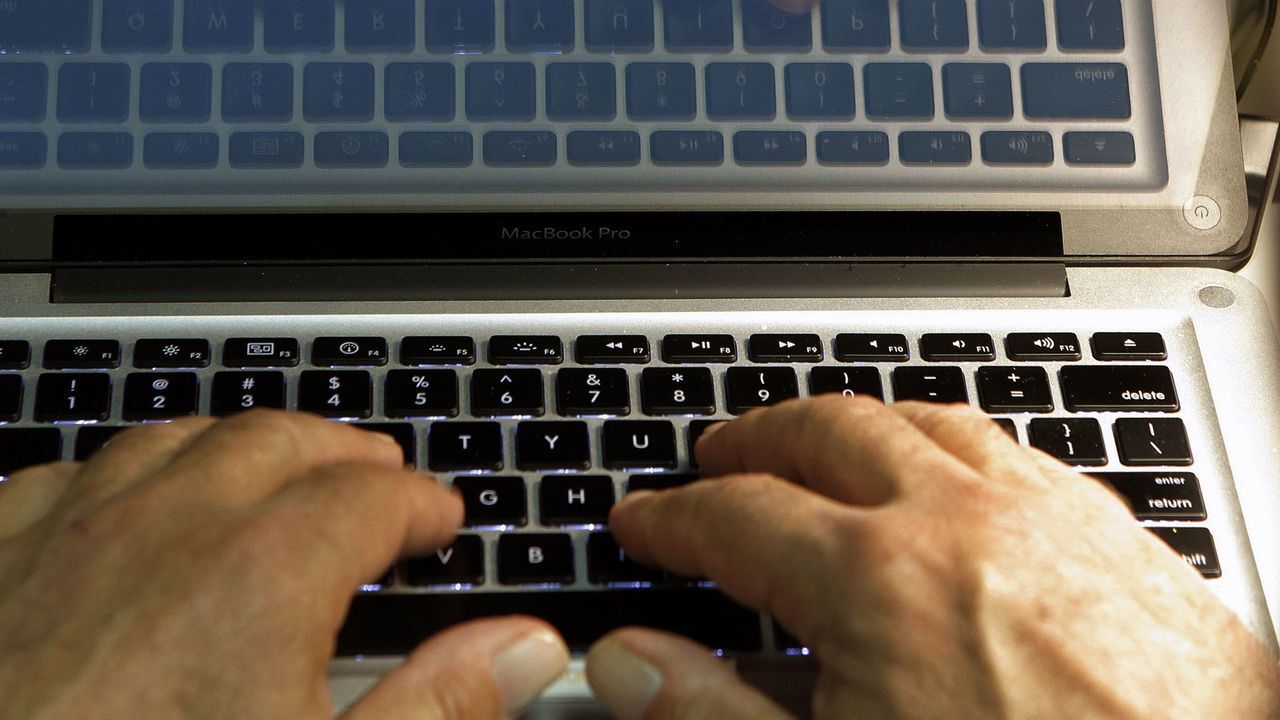 With more and more of us shopping for gifts online, Black Friday is particularly attractive to hackers and other with ill-intent.
Many stores offer big price cuts on Black Friday.
The idea of getting a bargain makes some of us less careful than we might otherwise be to the delight of hackers.
The ethical hacker Inti De Ceukelair told VRT News that "In particular we see a rise in phishing mails. You get a mail offering you a price reduction, but you are then diverted to a criminal website. You can best not click on links in e-mails. If you receive a price reduction code you can best copy it and then log on to the company in question's website".
Patricia Ceysens of the Belgian Association of Internet Stores BeCommerce is aware of the issue. The e-commerce sector has grown rapidly in over the past year. "As the sector grows it attracts more criminals. This is the strength and at the same time the weakness of becoming big".
BeCommerce has come up with a quality label that will be issued to e-commerce companies based on 40 criteria. The association also helps internet store secure their websites and keep their anti-hacking protection up to date.
Ms Ceysens also gives the following advice to consumers "If it's too good to be true, it's usually not safe. The customer should also look out for HTTPS links as the "S" means that it is a protected website".