Belgian government to cut income tax?
Belgian finance minister Van Overtveldt has ordered the High Council for Finances to undertake a new analysis to prepare for fresh reforms of the income tax system. Despite earlier reforms during this parliament tax levels on wages remain sky high in Belgium.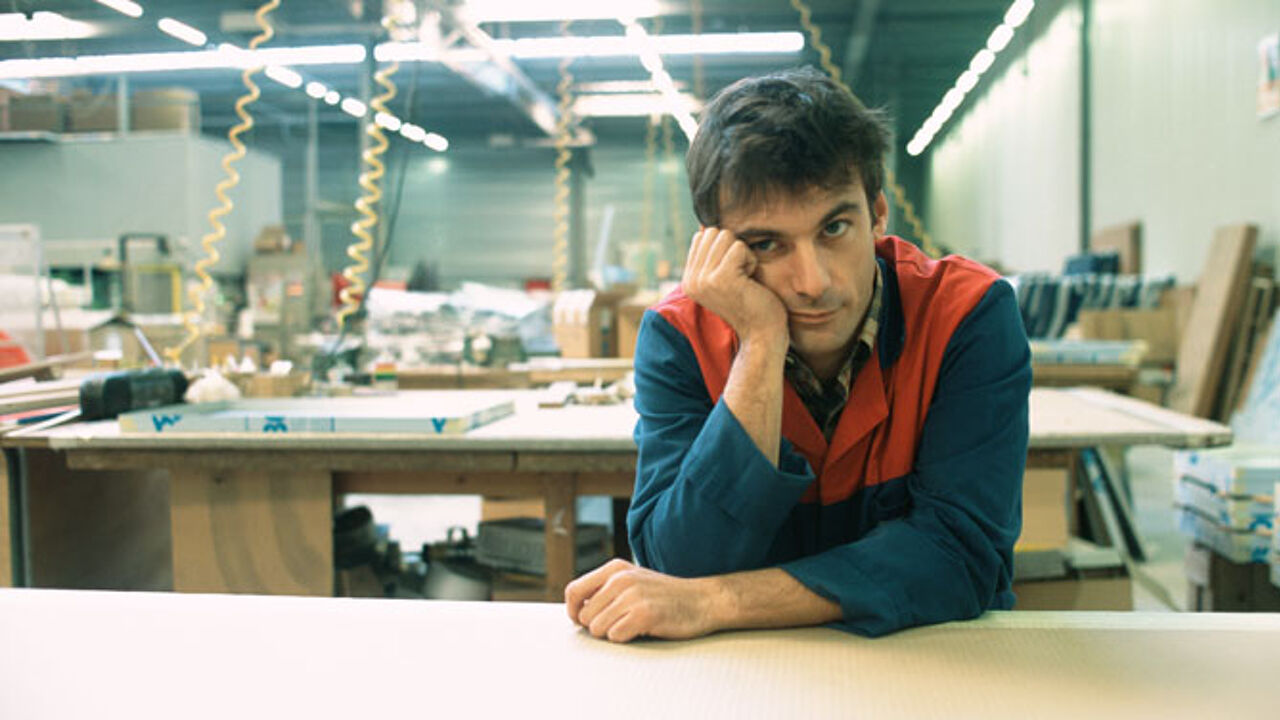 Mr Van Overtveldt has already steered two tax reforms through the Belgian parliament: one, dubbed a tax shift, which cut taxes on wages and a second that involved a cut in corporation tax. Still, Belgian taxes on labour remain among the highest in continental Europe. The finance minister told VRT News that he believed there was broad consensus the income tax system needed to be reformed. At this juncture Mr Van Overtveldt refused to be drawn on whether income tax should be lowered preferring to await the result of the council's analysis.
"The minute the analysis is on the table us politicians will have to decide how far we wish to go. We want to reward people who work more."
Mr Van Overtveldt is also eager to ensure that singles, the married and people cohabiting can count on equal treatment from the tax authorities.