Police chase ends with dip in River Schelde
Antwerp police last night pursued a drunken driver through the streets of the northern port city after he jumped a red light. The chase ended when the driver drove his vehicle into the murky waters of the River Schelde.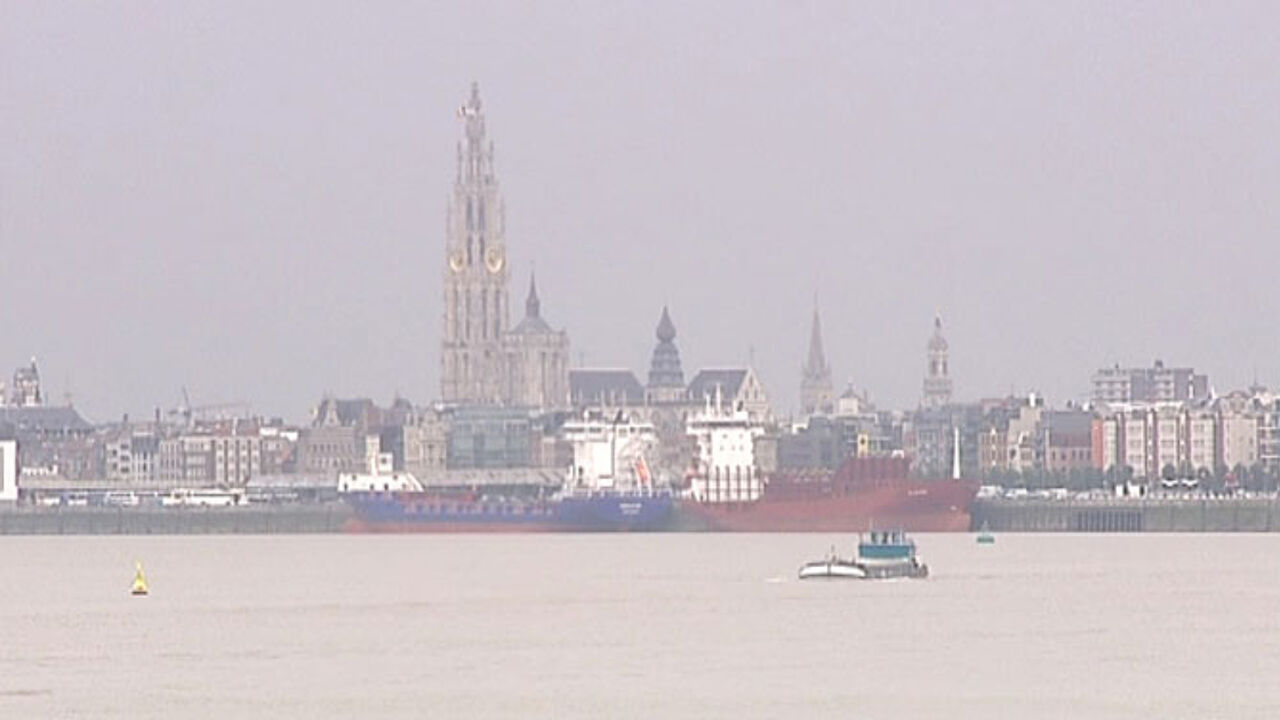 It was 3:30AM when an alert Antwerp police patrol noticed the driver jump a red light on the Ledeganckkaai. They attempted to halt the vehicle, but the motorist sped off. The chase ended on the Hoboken Polder quayside where the 38-year-old driver drove his car into the Schelde. The motorist attempted to flee across the water, but minutes later was obliged to give himself up to the police. He was breathalysed and found to be drunk. A break-down truck was called in to pull his vehicle out of the waterway.