Thalys attack: did Belgium blunder?
It has emerged that Ayoub El Khazzani, the Islamic extremist who wished to commit an atrocity on a Thalys train in the summer of 2015, was a person of interest for the Belgian security services since as early as 2012.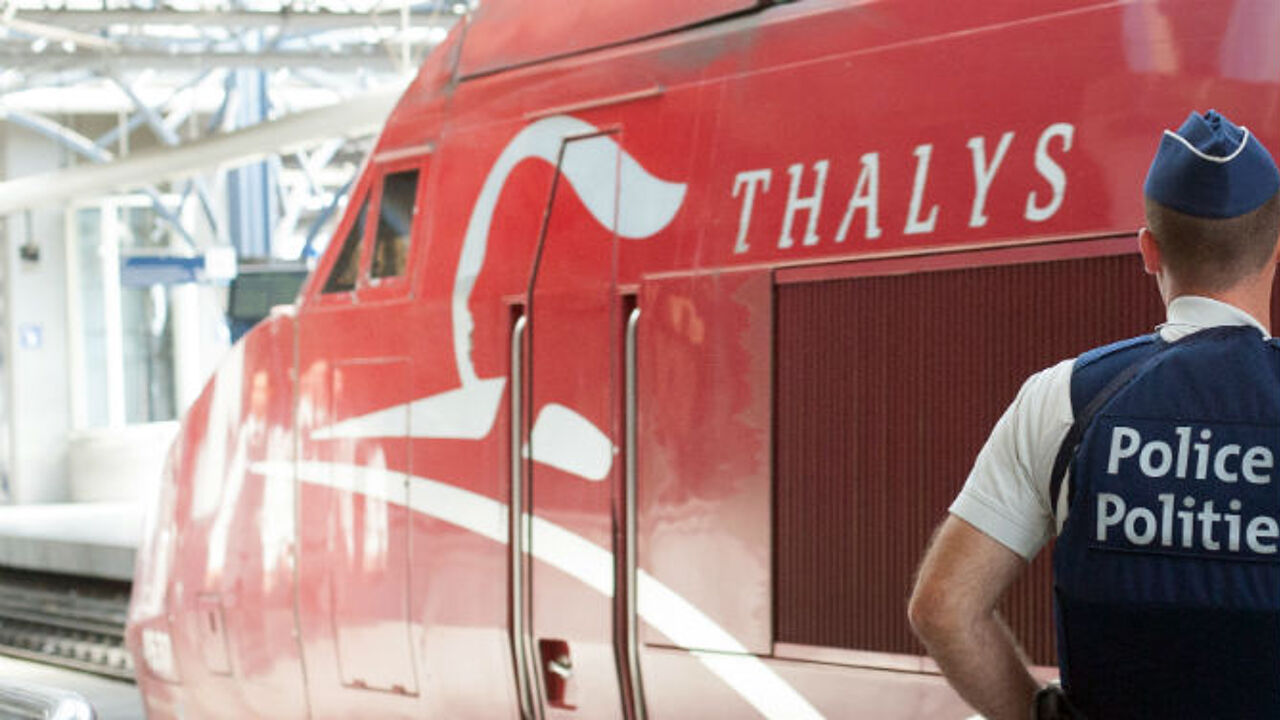 The news emerged in the annual report of the intelligence watchdog Committee I. It was in 2012 that Spanish intelligence informed Belgian state intelligence that El Khazzani was in contact with a foreign jihadist cell. One of the cell's leaders is believed to have fled to Belgium where he formed part of a network recruiting fighters for Syria. In following months more information and photos were exchanged. The Belgians were asked to check information which happened. Meanwhile the Belgian judicial authorities had started an investigation into the foreign terrorist cell. Federal police didn't exchange any information about this investigation with the Belgian intelligence agency.
The Spaniards stayed in touch providing further information on the suspect in 2015. Days before the incident on the Thalys Spain requested information on three telephone numbers, but these were only identified by Belgium after the incident.
The intelligence watchdog notes the intelligence service's workload and its limited resources. During the relevant month the Belgian secret service received 1200 documents from foreign intelligence services. The Committee I concludes that the information about El Khazzani that Belgium received was not very detailed. Spain had not made an urgent request.
However, the watchdog is critical of the routine fashion in which the matter was dealt with by Belgian intelligence and failed to seek any additional information or exchange information with the federal police.