"End petrol car sales in 2030"
The Benelux Parliament has called for the rail network of the Netherlands, Belgium and Luxembourg to be treated as if it belonged to one single country. It also wants the Benelux to phase out fossil-fuelled cars.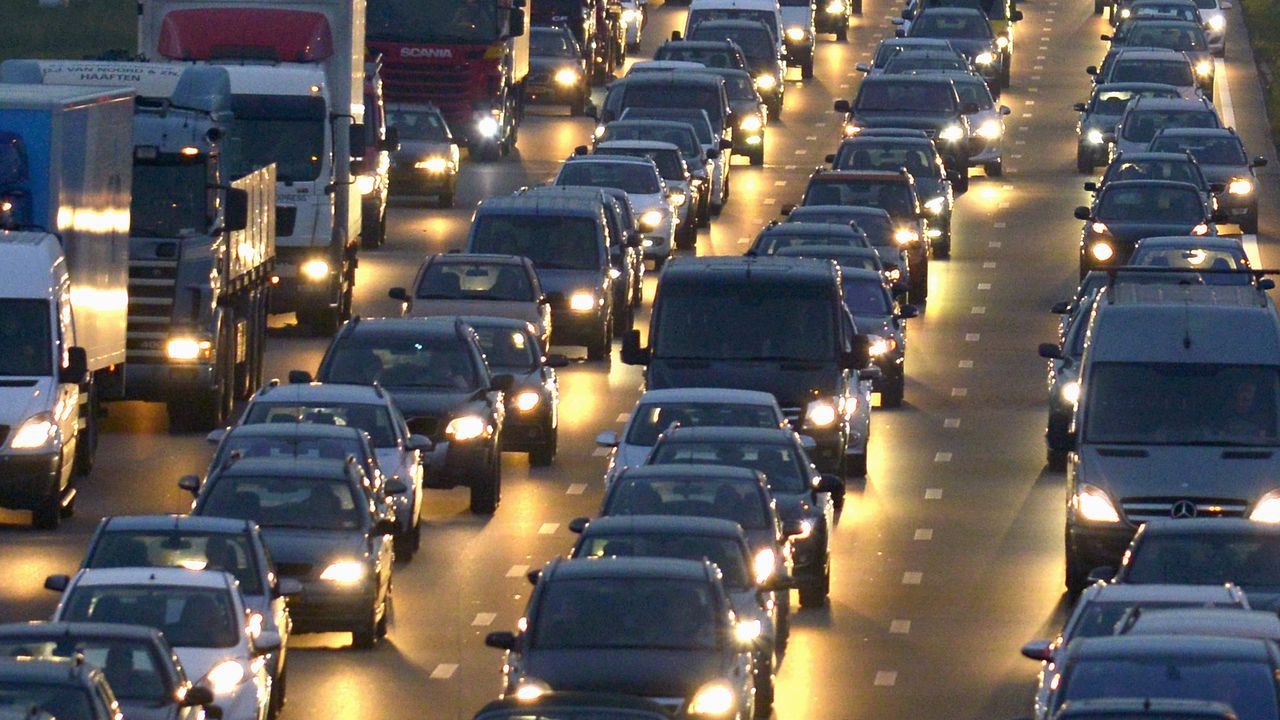 The parliament that advises the governments of the Netherlands, Belgium and Luxembourg in cross border issues says ticketing and passenger information systems in the three countries should be integrated. A taskforce is being created to ensure that this is implemented in practise. The Benelux Parliament adopted a resolution calling for the various types of transport to take account of each other to limit congestion and pollution. It wants the three nations to halt the sale of fossil-fuelled cars in 2030 and to look at phasing out such modes of transport from 2050 onwards.
Integrated rail services were only one of the issues discussed by parliamentarians from the three nations at their two-day meeting in Maastricht. Unemployed Belgians who worked in the Netherlands don't receive any unemployment benefit after they turn 65, the Belgian retirement age for older people. However, they will only receive their Dutch pension from the age of 67. The Benelux Parliament urged Benelux ministers to seek a solution for the thousands of people facing this problem.