Brussels Christmas market is open!
Winter Wonders, the now traditional Brussels festival to accompany the festive season, has opened on the city's historic market square. Winter Wonders is the largest Christmas market in the Belgian and Flemish capital.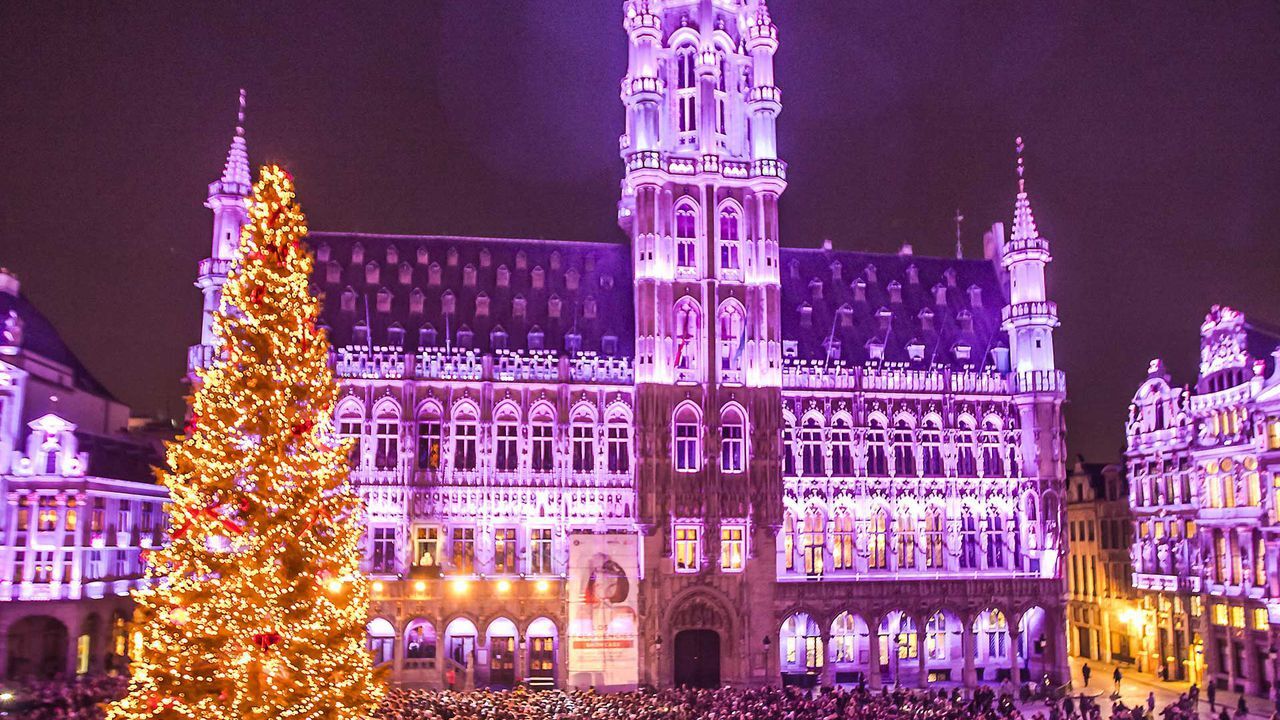 Visitors to the fair can enjoy a browse at Christmas stalls selling festive wares, admire the fairy lights, take a spin on a Big Wheel or skate away to their heart's content. Brussels believes it's created the right Christmas atmosphere and stallholders have tasty bites on offer. Following the heavy riots in the downtown area earlier this month the police are leaving nothing to chance. Extra police are being deployed and concrete blocks have been placed to prevent vehicle access to the fair in a bid to allay fears of a new terrorist outrage.
Winter Wonders runs in central Brussels for five weeks and will end on 31 December.