Brussels riots: "I think it's orchestrated!"
Home minister Jambon has pledged to dismantle any network if it can be shown that the riots in the Belgian capital are being organised.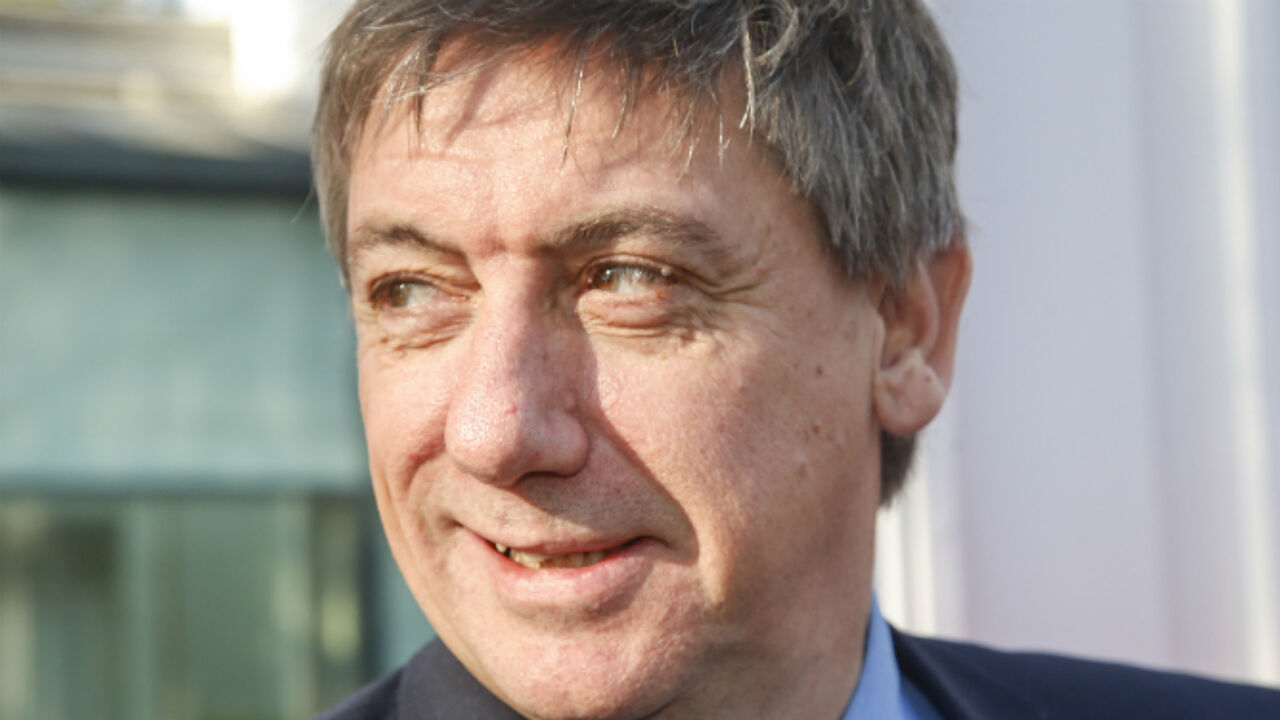 Home minister Jambon says the people behind Saturday's demo at the Courts of Justice had nothing to do with the rioting. He called the rioters "infiltrators" who ran use of the protest to run amok. Mr Jambon believes it's too early to link the three recent instances of riot or to say that a network is behind it.
"Brussels is experienced. 3,000 demos a year. Brussels police are well organised and well prepared for the like. What went wrong on 11 November? That was not announced, triggered by a soccer match, where people were celebrating: an unannounced event, where something like that happens. As I indicated we're dealing with this."
"It's clear there's more behind this. It's orchestrated. They are using a quite OK demo to run amok making use of the anonymity of the crowd. I think this is new and we need to address it."
"We have to examine whether this is systematic. If it's so we need to expose the network and dismantle it. I think it's orchestrated!"