New fast cars for traffic police
Belgian home minister Jan Jambon has splashed out on new vehicles for Belgium's traffic police. The federal traffic police is getting 121 new cars and motorbikes. The traffic police will also be able to recruit new officers soon in a bid to combat years of understaffing.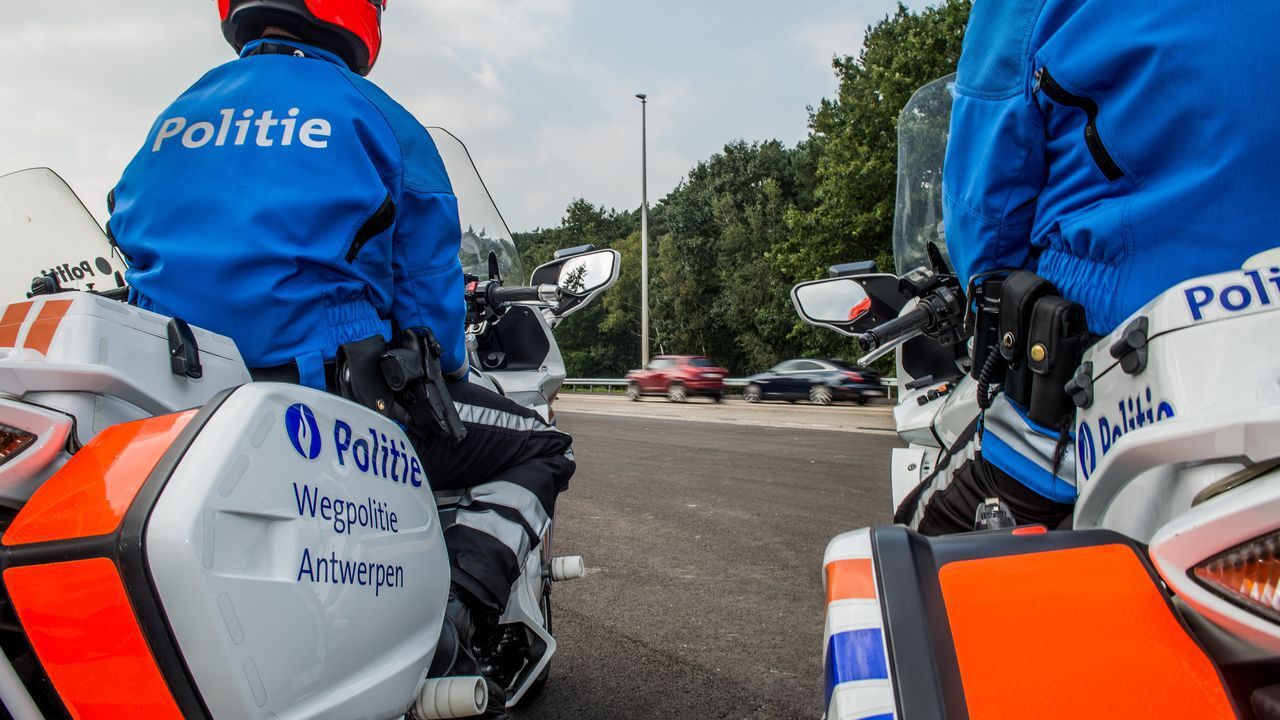 The government OKed the purchase last year and now the order has been placed. The traffic police's new fast cars will include thirty Volvos and as many Audis.
Home minister Jan Jambon: "Poorly equipped officers or a shortage of staff mean dealing with accidents and ensuing congestion takes far too long. Extra officers will possibly be able to cut the number of traffic jams."
"Of course, it always depends on the cause. Last week's traffic jams on the Antwerp orbital were a case of force majeure. That's not something the police can sort. Additional police will be able to help during the works on the completion of the ring by enabling drivers to access alternative routes as quickly as possible."