4 detained after anti-Roma demonstration in Ghent
4 people were detained after around 250 people marched through the East Flemish city of Ghent on Sunday evening to protest against Romani people and the policies of the local authority.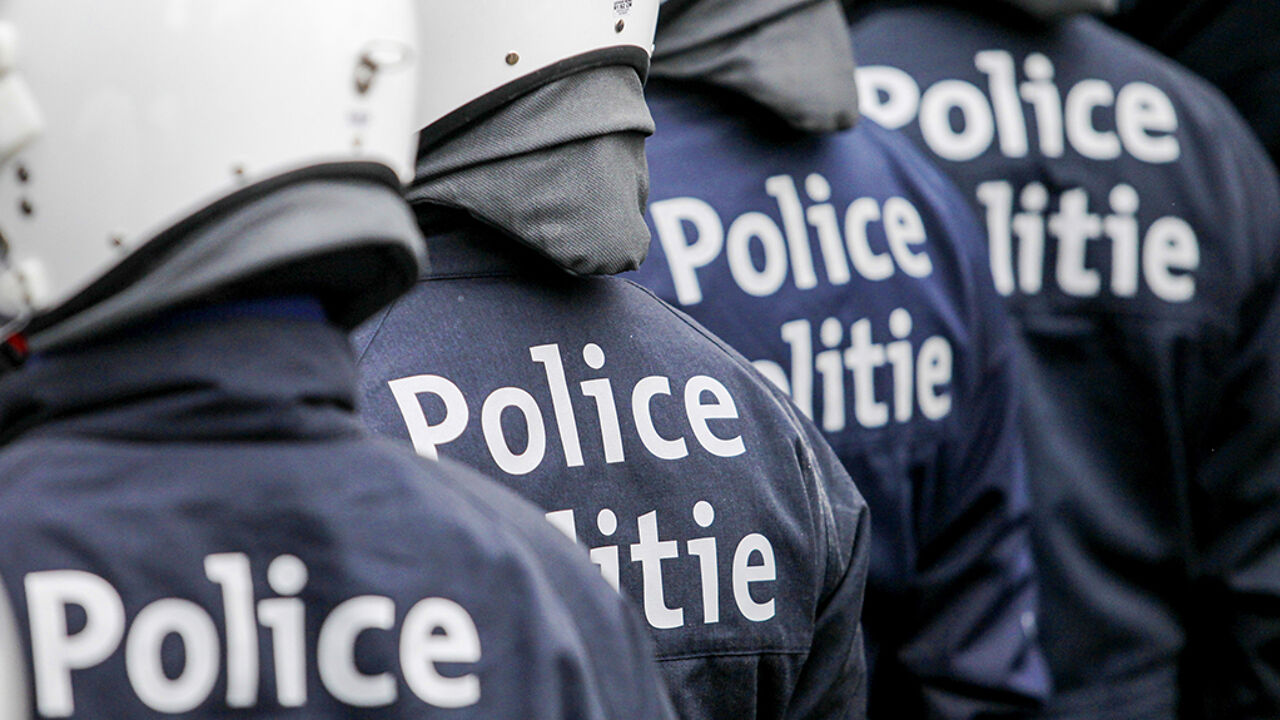 The demonstration was unannounced and no-request had been made to stage it. As such it was illegal. Nevertheless, it was allowed to go ahead. Just after 7pm around 250 people gathered in Ghent city centre. They marched through the streets chanting slogans against the city authorities and against the Romani, an immigrant group that is present in numbers in the East Flemish city.
The police had been tipped off and escorted the demonstration discreetly. By 9pm the police had had enough and they called on the protesters to go home. By then their number had shrunk to around 30.
Matto Langeraert of the Ghent Local Police Service told VRT News that "We took down all their names. 4 people have been detained, including 1 person that smashed a window in Rodelijvekensstraat".
It is not clear who was behind the demonstration.
However, the right-wing website Re-act share a call to take part in it on its Facebook page.