Free chips at our borders
A number of former customs posts on Belgium's borders with France, The Netherlands and Germany will be serving as temporary chip shops this week. Chip fryers dressed as customs officers will hand out free portions of chips to motorists crossing the border. The free fries are intended to mark the start of the National Chip Week that runs from today.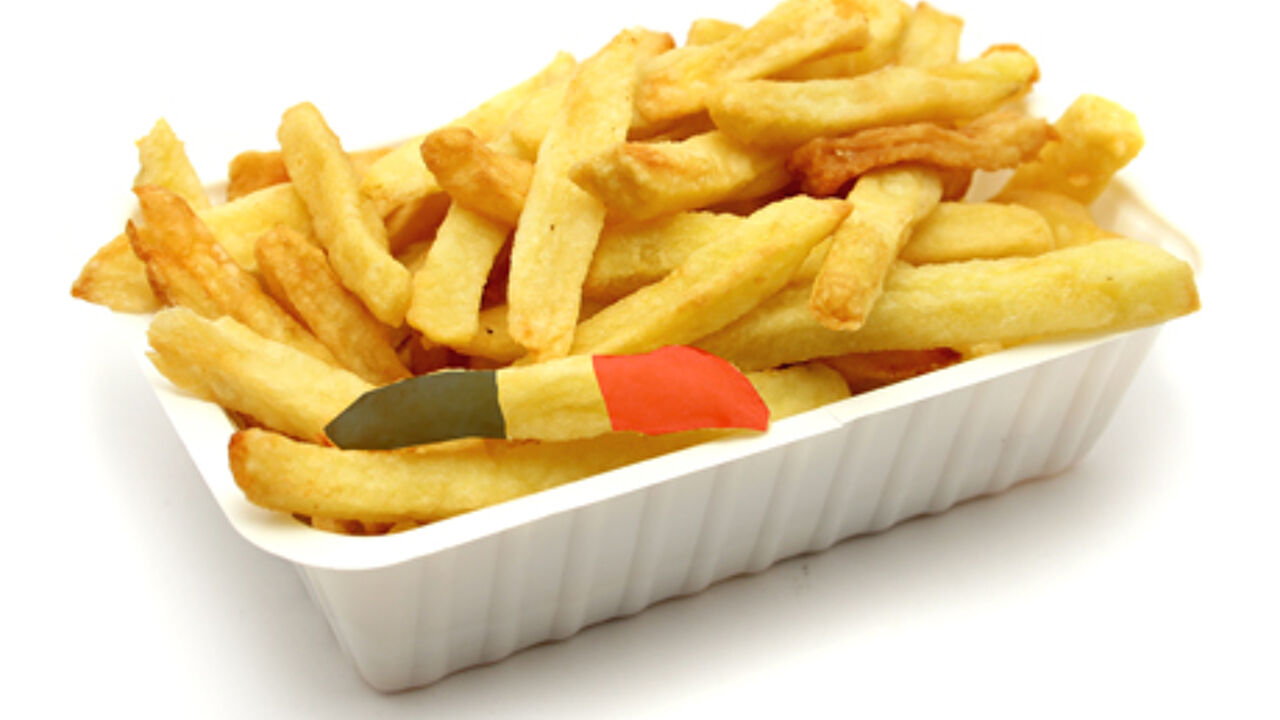 The customs posts near Tournai (Hainaut), Zelzate (East Flanders), De Panne (West Flanders) and Kelmis (Liège province) are the place to be is you fancy a free portion of chips. The Flemish Centre for Agricultural and Fisheries Promotion (VLAM) says that the idea behind the stunt is not only to promote one of our country's best-known and most loved dishes, but also to give those returning from abroad a feeling of coming home.
The cliché goes that the first thing Belgians returning home from abroad do is go and get some chips from their favourite chip shop.

Today the Chip Brigade has been on patrol in Tournai at the 956 Chaussée de Lille, tomorrow it will be at Zelzate on the Beneluxlaan, on Wednesday there will be free chips in Kelmis at number 63 Lüttiger Strasse and on Thursday the Chip Brigade will be in De Panne at 143 Duinhoekstraat.
This year's National Chip Week is the 18th in the promotional event's history.