Industry federations want reactors to remain open beyond 2025
Three industry federations are demanding that at least two of Belgium's seven nuclear reactors remain open beyond 2025. The federations say that closing all of the country's nuclear reactors will cost 600 million euro and cause the price of electricity to rise by 20%.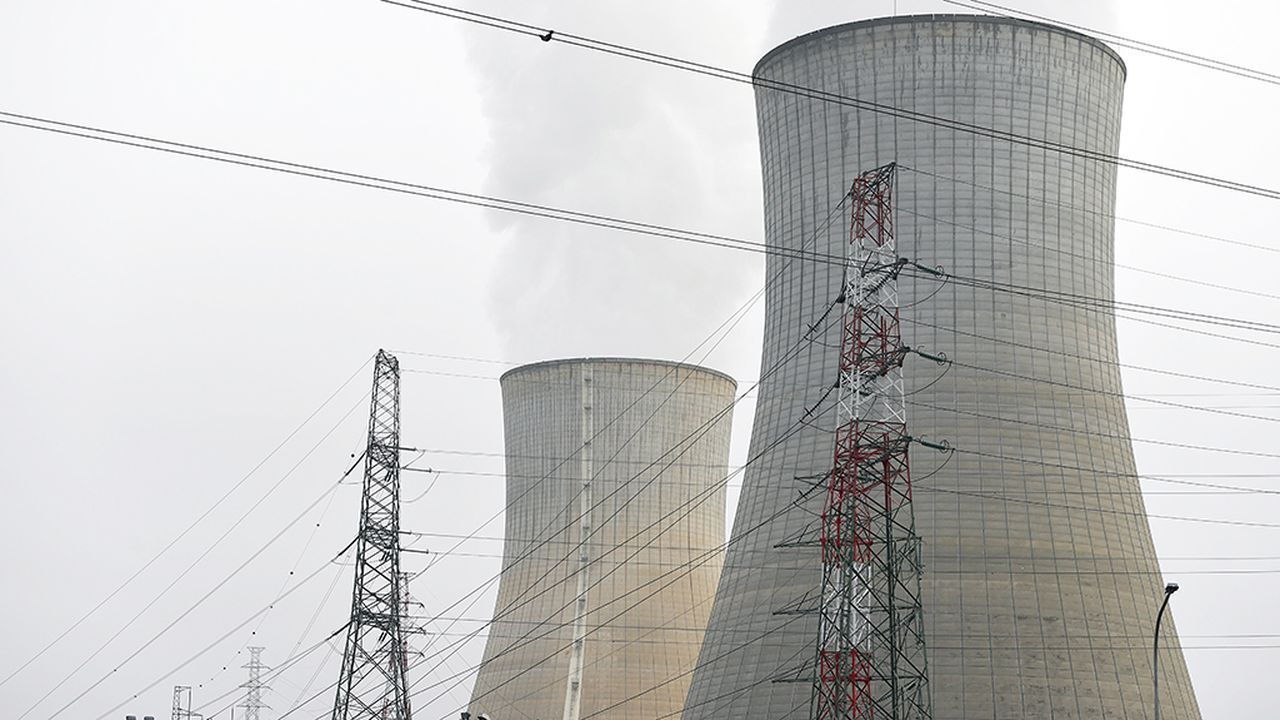 The petro-chemical, chemical and pharmaceutical industry federation Essenscia, Febeliec that represents the big industrial energy consumers and the federation of technology-related companies Agoria is asking the Federal Government to keep at least two reactors open beyond their proposed closure date of 2025.
They say that not doing so would force up the price of electricity and result in energy shortages. Moreover, the federations says that closing the reactors will make it much more difficult for Belgium to reduce CO² emissions and reach our climate change goals.
Not surprisingly, fears of a rise in the price of energy are the biggest source of concern for the three federations. A total closure of the Doel and Tihange nuclear power stations could lead to a rise in the price of electricity of between 15% and 20%.
They warn that whoever is in charge would find this impossible to sell to companies and families. Investments in companies that use a lot of energy will fall away. In time big companies could even disappear but their competitiveness had been so weakened.
Grid management company Elia's study
Essenscia, Febeliec and Agoria are reacting to a recent study that was carried out by the grid management company Elia.
Elia calculated that closing all the reactors in 2025 would only be possible if 9 extra gas-fired power stations were built. This would be difficult to achieve in such a short time frame and would also result in a significant rise in the price of electricity.
This would be the cheapest option, but it would be difficult to sell to the general public.
The three federations are in favour of a half-way house: keeping 2 reactors open for another 10 years, opening few gas-fired power stations and keeping our energy price. They stress that 5 reactors can close as planned.
1 in 2022, 1 in 2023 and the 3 smallest in 2025. However closing 5 reactors, including the largest Doel 4 and Tihange 1, would be too much at once. It would result in us having to buy more electricity from abroad, electricity that coasts much more than electricity produced here.