Many rioters were from outside Brussels
A large portion of the people detained during Saturday's riot in uptown Brussels came from outside the city. The Mayor of Brussels Philippe Close (Francophone socialist) has also told journalists that majority of the rioters on Saturday were minor.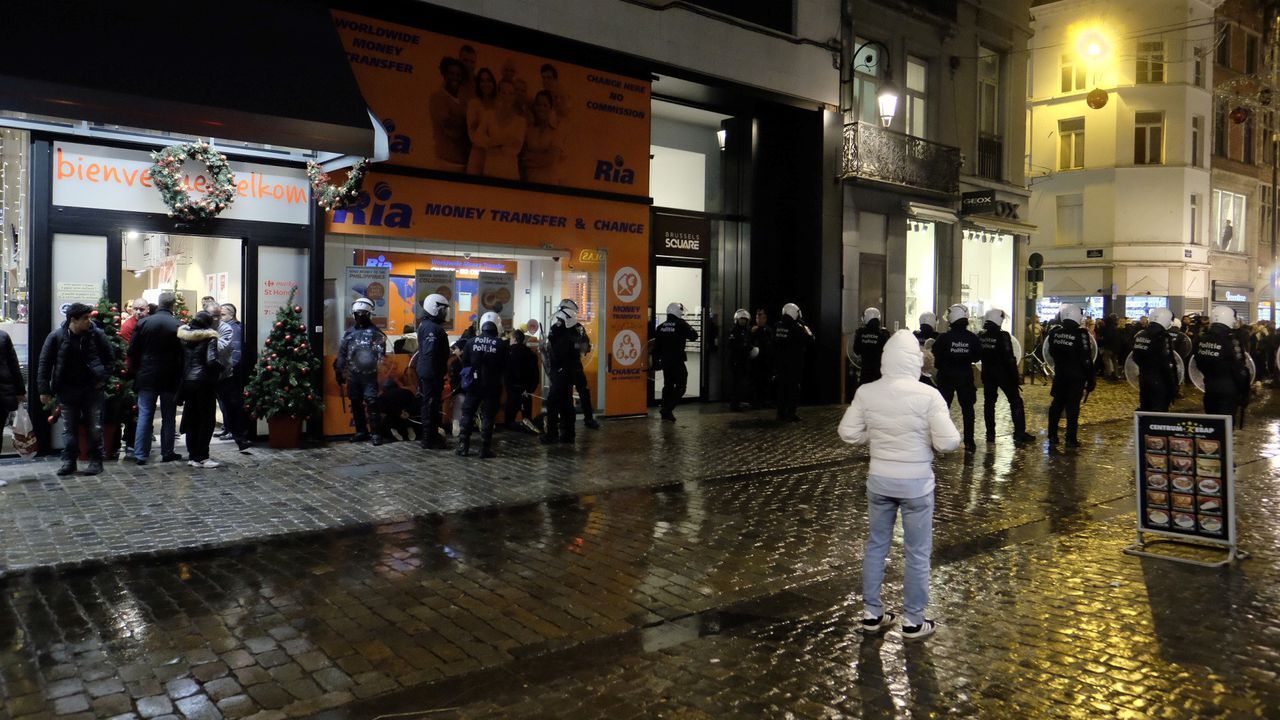 It is not yet clear whether these were the same youths that were involved in previous riots near to the Brussels Stock Exchange on 11 November and on the Muntplein 5 days later.
According to a report in Monday's edition of the daily 'De Standaard' a large portion of the trouble-makers live in Aalst, Denderleeuw (both East Flanders), Liedekerke (Flemish Brabant) and the Walloon city of Liège.
Furthermore, as was the case on 11 November most of those detained already had criminal records.
Mr Close told the Francophone daily 'La Dernière Heure' that "They are almost all serial offenders, we need to be aware of that". Mr Close added that most of the trouble-maker were between 15 and 18 years-old.
On Sunday, the Interior Minister Jan Jambon (Flemish nationalist) said that he plans to investigate whether the three riots are linked.
"I think that there is a system behind this. This needs to be exposed and dismantled".