Mobile scanner enters service at Zaventem
The customs at Belgium's biggest airport have a new mobile scanner that will speed up the checks they carry out on aircraft. The scanner has been installed in a van and should allow the customs to check an entire plane for drugs, contraband and explosives in just 10 minutes.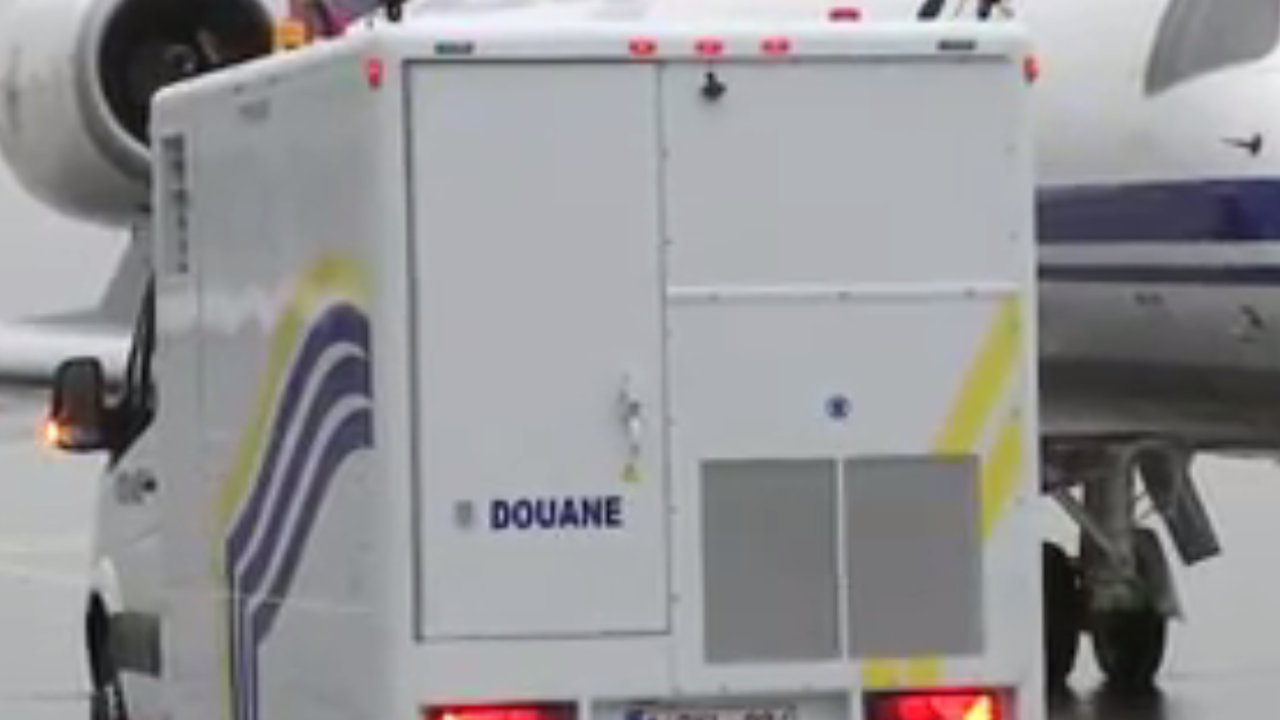 The Administrator-General of the Customs and Excise Service Kristian Vanderwaeren says that the new scanner at Zaventem will serve "to greatly increase efficiency".
The Z Backscatter Van scans while driving along the side of the plane. If it spots anything suspicious customs officers are able to locate and remove it straight away.
Up until now the customs had to carry out aircraft searches at the airport manually. This easily took around an hour.
Speaking on Monday morning the Federal Finance Minister Johan Van Overtveldt (Flemish nationalist) said "Fraud is one of the greatest obstacles to the socio-economic development of society.
We are making great efforts to deal with dishonest practices while at the same time having as little impact as possible on the mainstream economy and logistics".
The scanner that is currently at Zaventem Airport, near Brussels can if necessary also be deployed at other airports or at car parks to scan trucks. The Z Backscatter Van has cost 1.2 million euro, 80% of which has been paid by the European anti-fraud agency OLAF.