New guidelines on linguistic diversity in state schools
New guidelines issued by the body that is responsible for state schools (GO!) in Flanders say that pupils should be allowed to use their mother-tongue on the playground and even in class. The use of other languages or dialects than Dutch in Flemish schools has long been a taboo. However, educationalists say that this is counterproductive.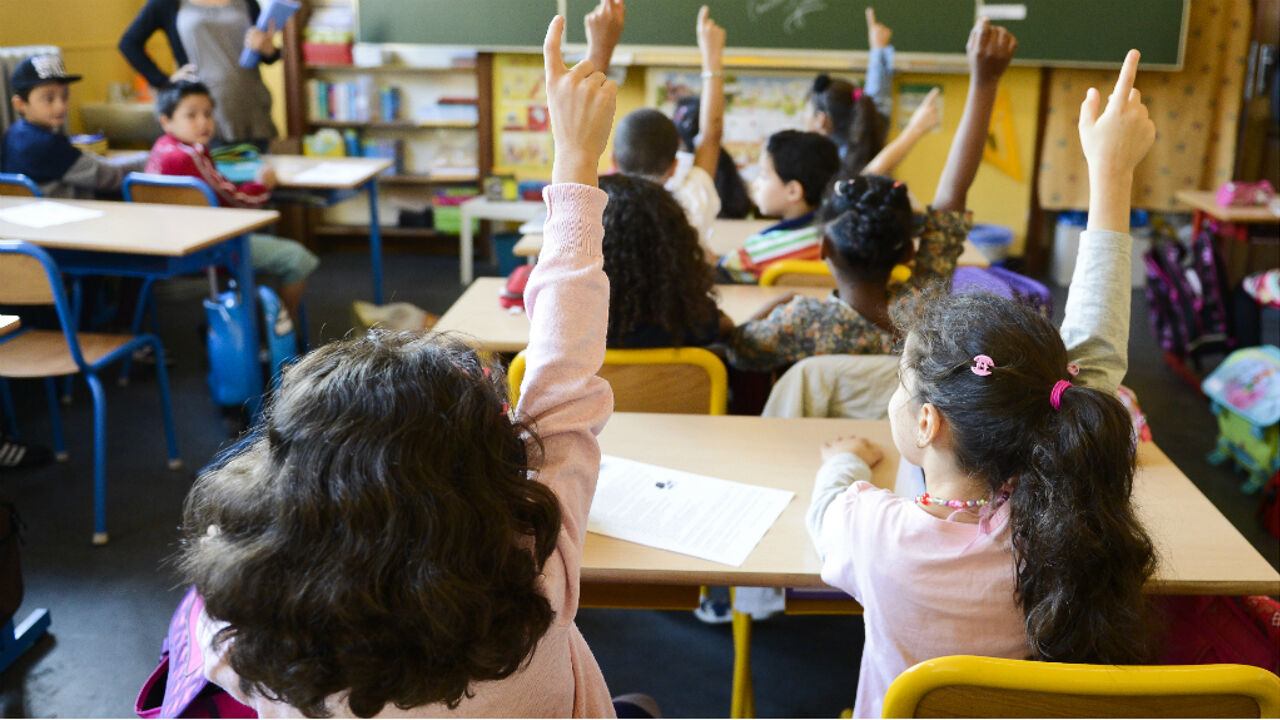 GO! Has listen to the experts and has now decided to change tack. GO! Has now told those running its 773 school across the 5 Flemish provinces and Greater Brussels to positively embrace a pupil's mother-tongue, be it Berber, English, Lingala or Limburg dialect.

The woman at the head of GO! Raymonda Verdyck told journalists that "By given their mother-tongue a positive place in the school environment enables then to make the switch to Dutch more easily.
"Of course Dutch remains the language of instruction and it is our intention that all pupils master it well".
"If children feel welcome at school they learn better and more quickly", Ms Verdyck added.
Catholic schools also thinking about linguistic diversity
GO! Is not alone in thinking about a new approach to linguistic diversity. The regions Catholic schools are currently debating a fresh approach and the City of Ghent take the same line as GO! when it comes to linguistic diversity in its network of schools.
Meanwhile, the Flemish Education Minister Hilde Crevits (Christian democrat) stress that Dutch will remain the language of instruction. "However, it is a good thing that schools are developing a vision on how to approach linguistic diversity".
 
"A step too far"
However, not everyone shares the Education Minister's enthusiasm.
The Flemish nationalists' education spokesman Koen Daniëls told VRT News that "This is a step too far for us. I am concerned about the teacher. Do they need to take this on in addition to all the rest? I am also concerned about the children from non-Dutch-speaking homes and their parents. They should be given a sign that Dutch is the language of their future, the language that will enable them to obtain a diploma."