17,600 Belgian teenagers on anti-depressants
Last year 17,600 Belgians between the ages of 11 and 20 took anti-depressants. The rise in the number of youngsters taking anti-depressants was especially pronounced among those between the ages of 11 and 15. The number of youngsters on anti-depressants among this group rose by 8.4% last year. According to child psychiatrists, youngsters are experiencing more and more pressure at various levels.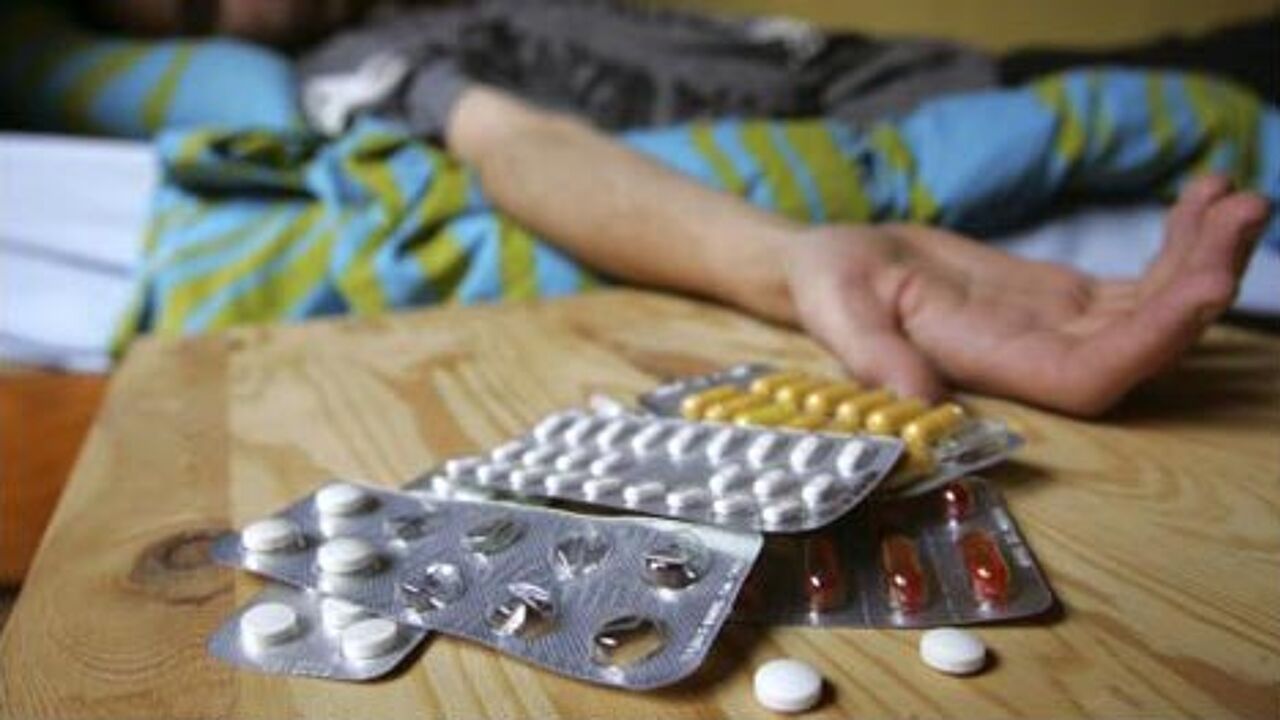 The child psychiatrist Lieve Swinnen told VRT News that "The figures are really disturbing. Youngsters are under growing pressure. This results in more and more children having psychiatric problems."
Dr Swinnen added that "There is pressure at school, the expectation that children and young people do as well as possible and pass their exams has become extremely great. There is also pressure to belong. This manifests itself on social media, being liked, being good enough. Then there is the pressure that comes from changes that have come about as a result of a divorce or being part of a blended family".
"Don't prescribe medication too soon"
Many child psychiatrists feel that it is not a good thing when anti-depressants are prescribed too soon.
Lieve Swinnen told VRT News that "We should be alert with regard to children and young people's feeling of well-being, but we should prescribe medication too soon".
More needs to be done in the fields of psychological care and support.
Nevertheless, 1 in 4 of the children taking anti-depressants is also in therapy.
"This is shouldn't be the case. The first treatment a child with depression should be given is therapy. So talk with these children, work with the child and their surroundings. Anti-depressants should only be prescribed in the second instance", Dr Swinnen added.
She believes that part of the solution would be to make therapy free-of-charge as this would make it accessible for all.