Demonstration banned amid riot fears
The City of Brussels has banned a demonstration against alleged police violence that was due to be held in the capital on Wednesday. The demonstration by the far-left group organisation Campagne Stop Répression (Campaign Stop Repression) has been banned amid fears that fresh rioting may break out in Brussels city centre.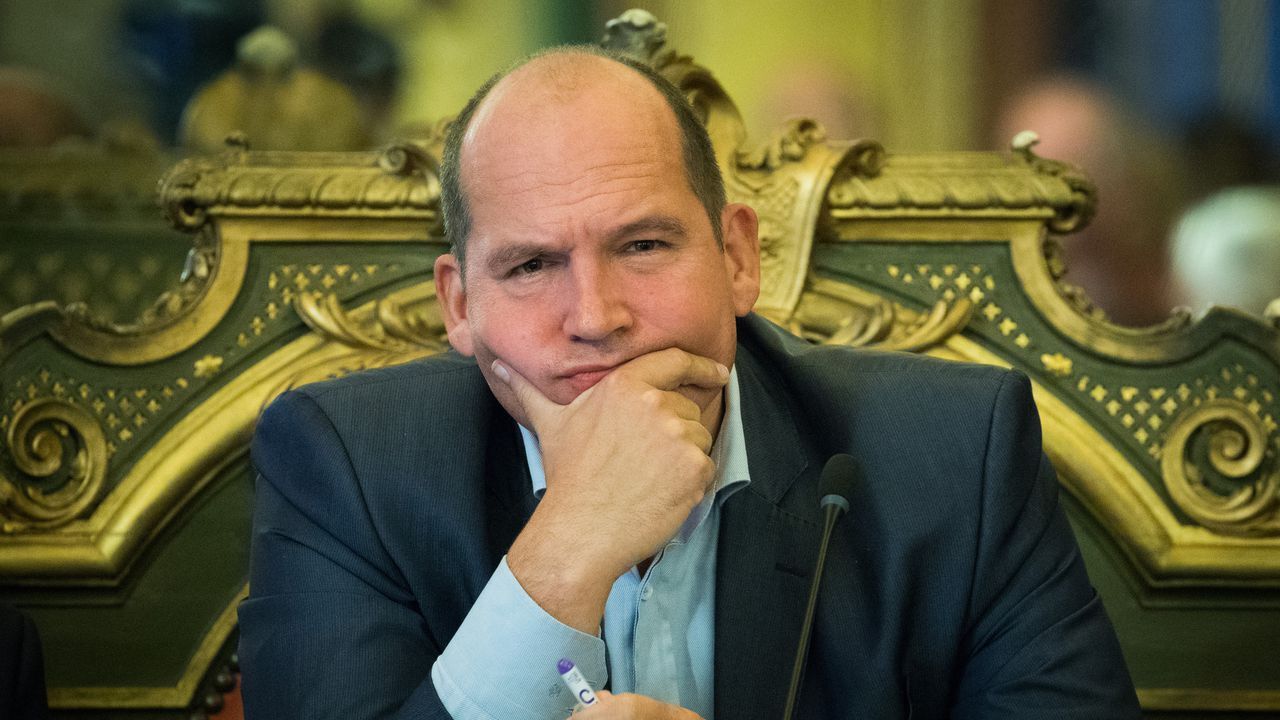 The news that Campagne Stop Répression will not be allowed to demonstrate was released by the office of the Mayor of Brussels Philippe Close (Francophone socialist, photo above) on Tuesday afternoon.
The security services had warned the Mayor of the possibility of trouble breaking during the demonstration against what the far-left group describes as police violence.
The demonstration was due to start on the Rouppeplein, just a stone's throw away from where the riots broke out on Saturday 11 November.
"We fear that there could be violence directed towards the police. The group has a reputation for this. The Mayor is aware that the demonstration poses a risk", a spokesperson told journalists.
After talks with the Chief of Police the Mayor decided to not allow Wednesday's planned demonstration to take place.