Dutch millionaire buys Flemish ice cream icon
The Dutch millionair Fons Walder's company Sweet Products is to take-over the ice cream-maker Glacio from the Kempen area of Antwerp province. Glacio's brands include IJsboerke, one of Belgium's best-known brands. News of the take-over appears in Tuesday edition of the daily 'De Tijd' and has been confirmed by sources at Sweet Products.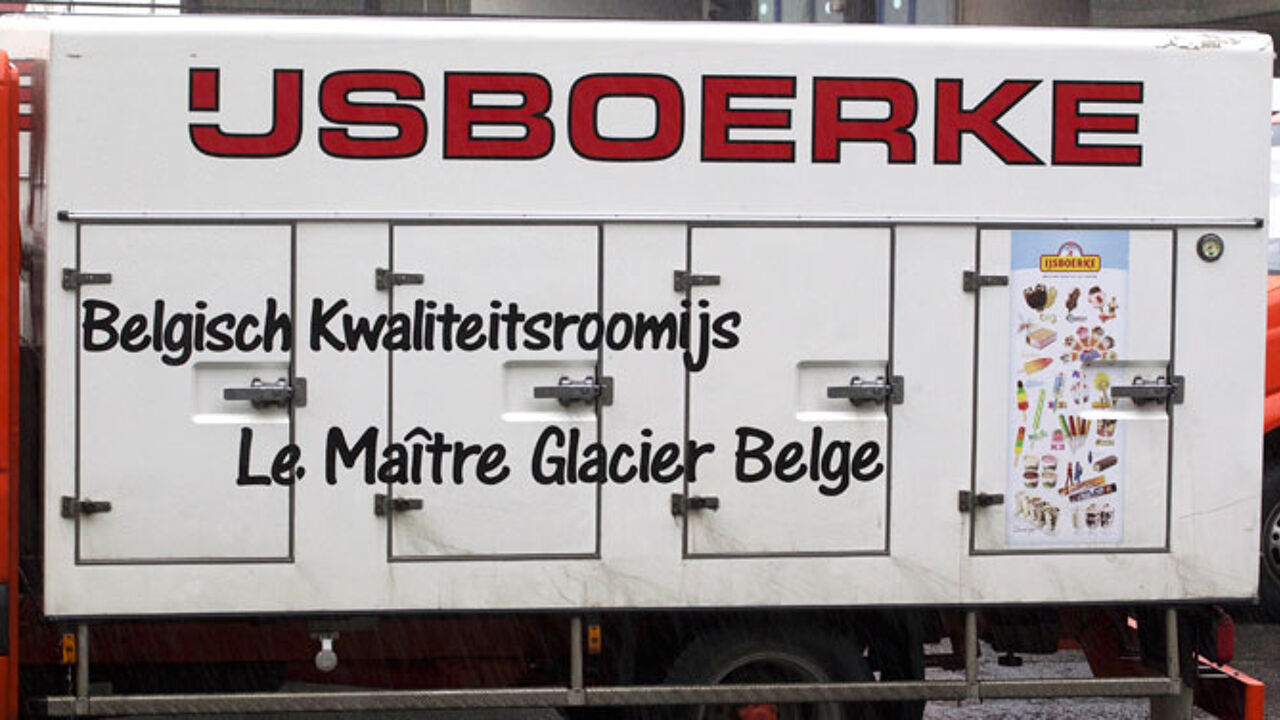 Sweet Products is the mother company of the Baronie chocolate company. Jean-Marie Van Logtenstijn of Baronie told VRT News that "It is Sweet Products that is buying IJsboerke. IJsboerke will be in the group".
How much sweet products is paying for IJsboerke has not been disclosed. The takeover will still need the approval of the competition authorities.
Baronie is Belgium's biggest chocolate producer. The company has its headquarters in the West Flemish town of Veurne and other factories in Eupen (Liège province), Bruges (West Flanders) and Kruibeke (East Flanders).
Fons Walder has already taken over the chocolate brands Jacques and Kathy, the chocolate truffle-maker Duc d'O and the British chocolate-maker Ashbury. However, this is Sweet Products first ice cream company take-over.
IJsboerke has been losing market share to Unilever ice cream products such as Ola, Magnum and Cornetto.
Sweet Products will be IJsboerke's third owner in 20 years. It has been owned by Glacio since 2013.