Litigation Council rules in favour of Imam
The Imam of the Grand Mosque in Brussels Abdelhadi Sewif will not be forced to leave Belgium after all. The Council for Alien Law Litigation has overturned an earlier decision taken by the Secretary of State responsible for asylum and migration to revoke Mr Serif's residency permit.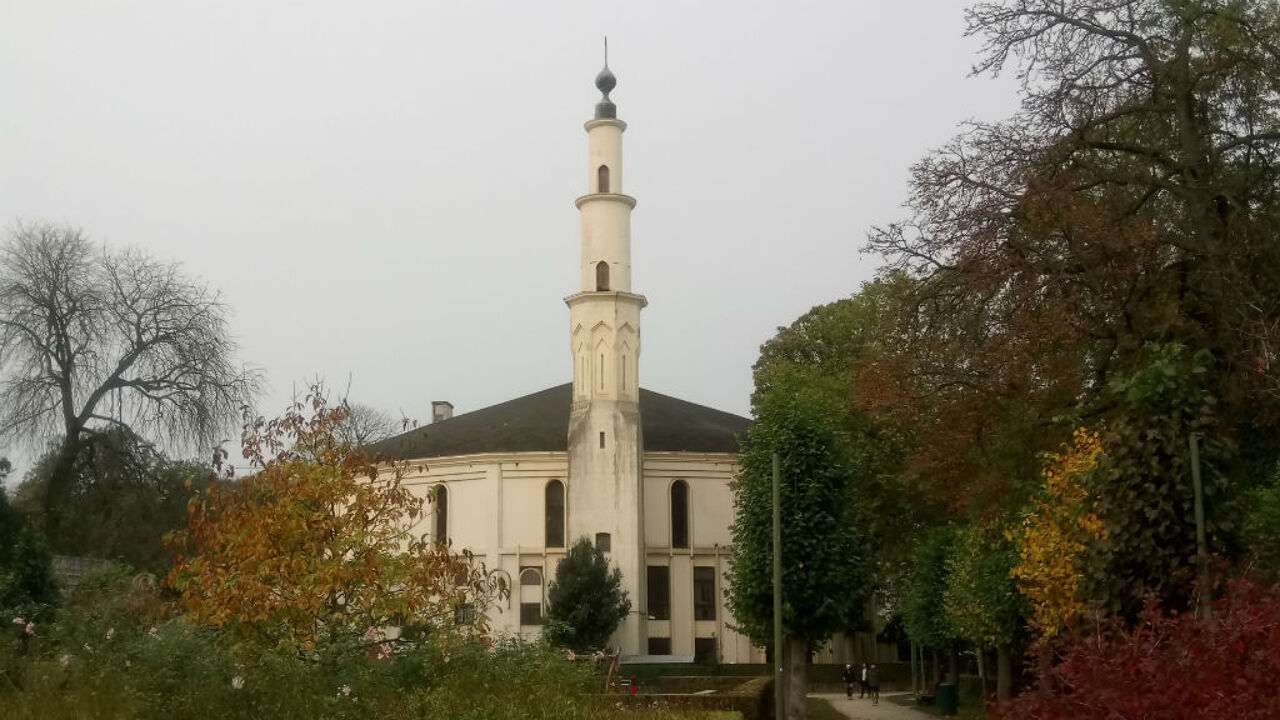 The news that the imam is to be allowed to remain comes from his lawyer Hicham Chibane.
Previously, Mr Francken had announced that he was to revoke Mr Sewif's residency permit as there are "very clear" signals that the imam is "Salafist, very radical, very conservative and poses a danger to our society and to national security".
Mr Sewif appealed against the decision and according to Chibane the appeal has been successful.
If the authorities base their decision to revoke a residency permit on a threat to public order they must make clear how exactly the person in question's behaviour "poses a current, real and sufficiently big threat to society". This may not be based on "presumptions of general considerations".
Hicham Chibane is pleased with the Council for Alien Law Litigation's ruling.
"This decision puts right the image that had been created on my client with regard to his position and his openness towards others. We had submitted all kinds of documents about what he has preached and other public statements. They all point in same direction. This ruling is important because the Secretary of State had portrayed my client as being a radical that spreads radicalism".