Primary school evacuated after gas leak
A primary school in the centre of Brussels was evacuated for a time on Tuesday morning. 300 children between the ages of 2.5 and 12 were evacuated from the Dutch-medium Nieuwland-campus School while the gas distribution network management company Sibelga fixed the leak.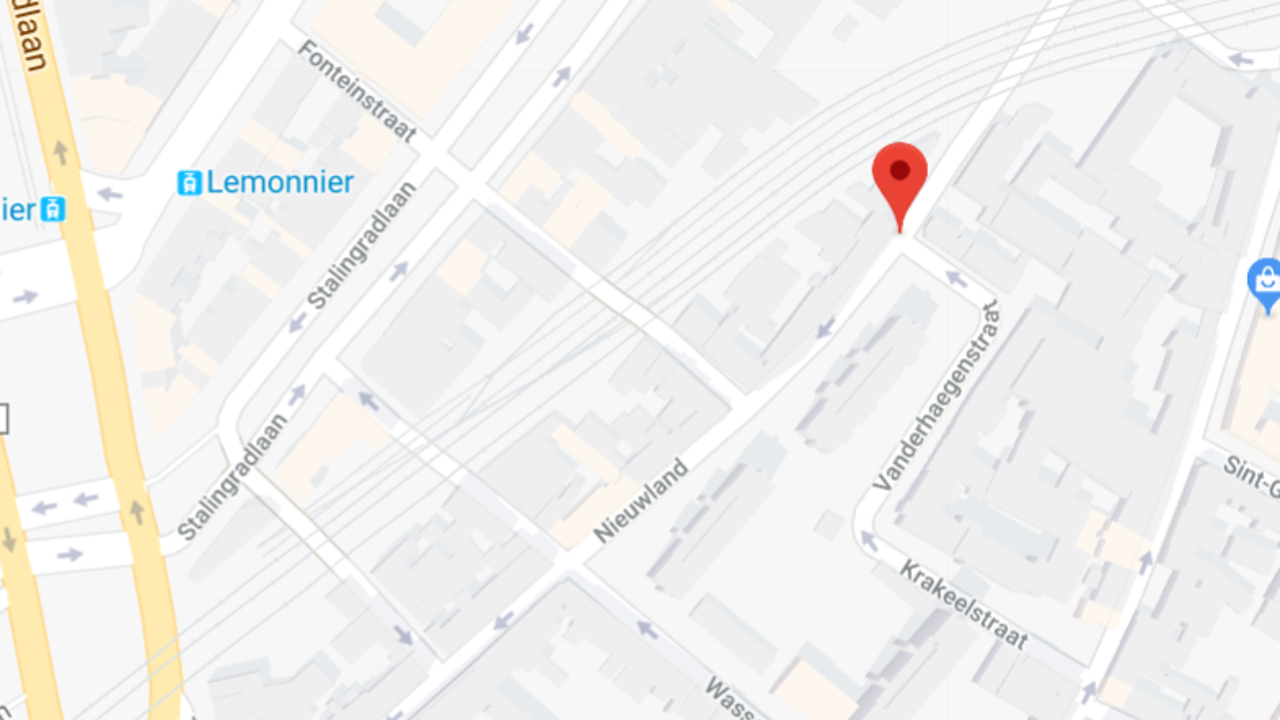 No one has been injured and by lunchtime the situation was back under control.
The gas leak was near to the main entrance of the school and is believed to have been caused by drilling work in the cellar of an adjacent house.
As well as workers from Sibelga, the Brussels Fire Service also attended the scene. The pupils and staff from were evacuated via the back entrance of the school. A crèche that is housed in the same building was also evacuated.