Two rail workers killed, two others seriously injured
An accident on the railway in the Hainaut municipality of Morlanwelz has claimed the life of two railwaymen. Two of the dead men's colleagues were seriously injured. Five passengers in another train were slightly injured in the accident that happened on Monday evening.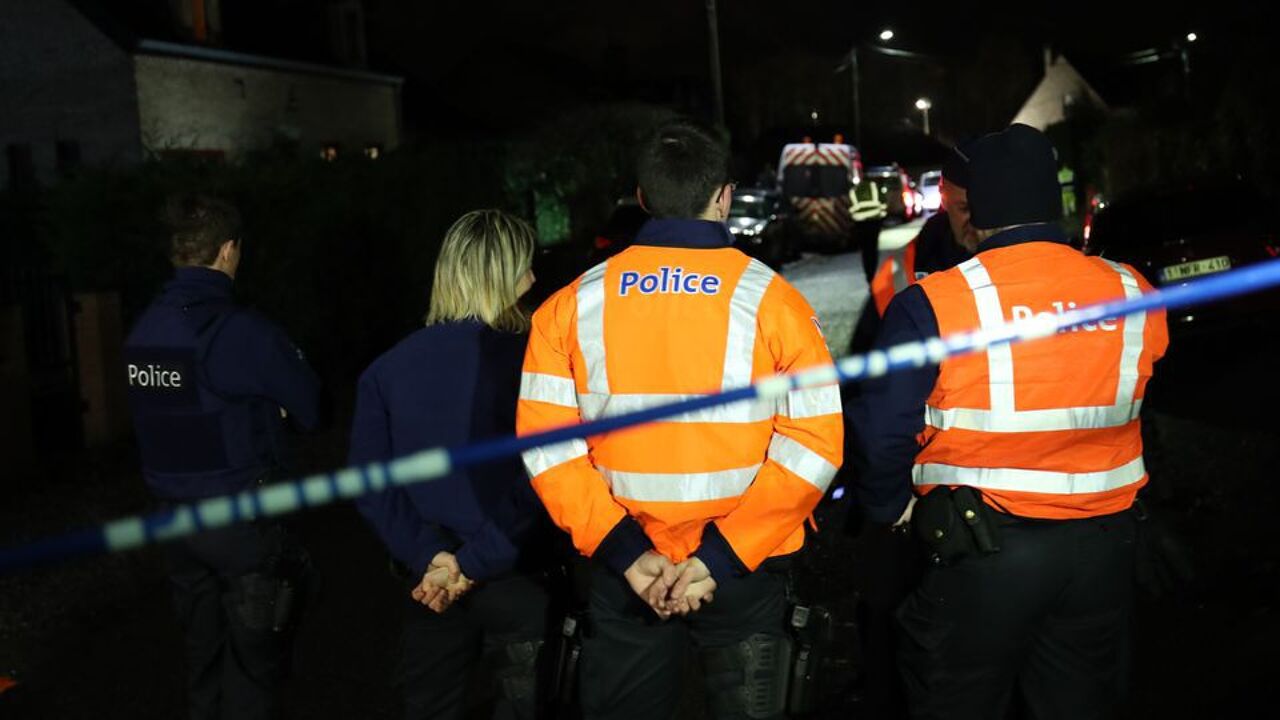 They were working to repair the track after an earlier accident had seen a train collide with a car and catch fire.
The train needed to be towed away in order to free up the track. To this end another train had been sent to the scene.
The CEO of the Belgian rail company NMBS Sophie Dutordoir told VRT News that "For an as yet inexplicable reason the two trains became uncoupled".
Passenger train
The train broke free and coasted downhill for several kilometres and eventually hit a group of railway workers that were working to repair the track.
"We tried to cut of the power supply to the train straight away and succeeded in doing so. However, the train was still able to run into the back of a passenger train that was ready to leave. Five passengers were slightly injured", Ms Dutordoir told VRT News.
An investigation has been launched. The incident is having an impact on rail services between Mons and Charleroi (both Hainaut).