Are provinces really old hat?
In recent years there have been numerous calls to scrap the provincial level of government. Those calling for the provinces to be scrapped consider them superfluous and out-dated. However, a new study carried out by researchers from the universities of Antwerp and Louvain-la-Neuve (UCL) shows that provincial boundaries are still very real boundaries in the mind of Belgians. The vast majority of us live, work and shop in our own province. Furthermore, when we move, our new home is in most cases in the same province as our old one.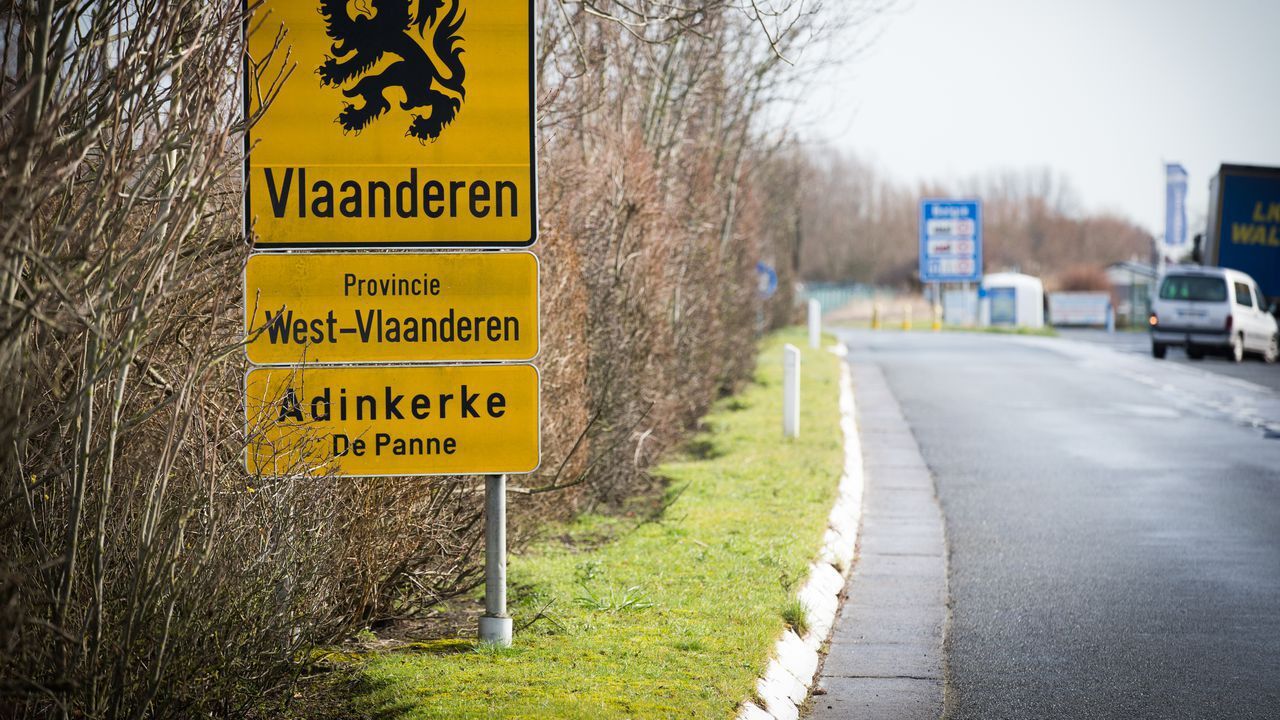 The study was carried out by Antwerp University's Ann Verhetsel and UCL's Isabelle Thomas, both of whom are geography professors.
The geographers made what for them were unexpected findings: provincial boundaries still matter. This is contrary to the theory that administrative boundaries have no influence on human behaviour, a theory both of them had learned when they were both students in the 1980's. The boundaries were considered irrelevant as they no longer reflect territorial cohesion.
 
Professor Verhetsel told VRT News that "We were convinced that functional urban areas often referred to as "city regions" provide a far better reflection of the reality of territorial socio-economic behaviour than administrative boundaries".
This theory has been supported in the past by detailed studies of the spheres of influence of a good number of towns and cities. A host of data was correlated for neighbourhoods and municipalities on the edge of the towns and cities studied.
For example, how many families had moved there from town, what was their average income and what was the percentage of people living there that worked in town? The data allowed geographers to plot the boundaries of the so-called "city regions".
In many cases the city regions took in neighbourhoods and municipalities in more than one province and in some cases more than one region (for example around Brussels). This information has been used by the authorities when drawing up land use plans.
A crisscross of relationships
However, their recent study has led the geographers to draw very different conclusions. "We now have more and more detailed figures about the relationship between locations", they told VRT News.
"For example statistics about travel between home and work, migration flows and also new data about telephone calls and where people travel to do their shopping".
A community is characterised by numerous and very intensive interactions within its boundaries and relatively little interaction with areas outside its boundaries. When the two professors looked at the map of communities they had plotted they were surprised to find that the communities are geographically continous. With no isolated municipalities being part of communities that are not adjoining.
Home-work travel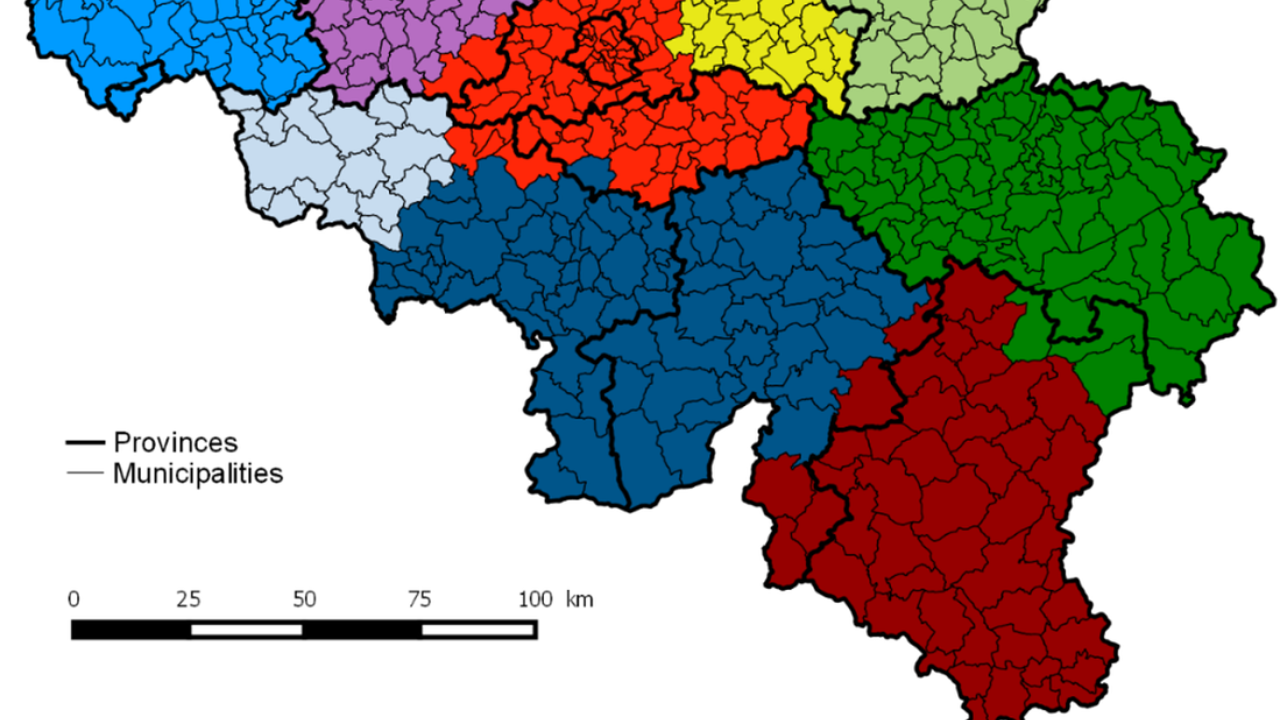 The size of the Brussels urban community is one of the most noticeable aspects when it comes to home-work travel. "It covers a very large area that extends across Halle-Vilvoorde (Flemish Brabant), Walloon Brabant and also a small part of East Flanders and Hainaut".
"Meanwhile, Leuven (Flemish Brabant forms a separate travel to work area. The Antwerp travel to work area also covers the Waasland area of East Flanders. Namur province is grouped with the East of Hainaut province (the area around Charleroi). However, the travel to work communities in West Flanders, the rest of East Flanders, Limburg, Liège province and Luxemburg province largely tie in with the provincial boundaries", Professor Verhetsel told VRT News..
Moving to a new home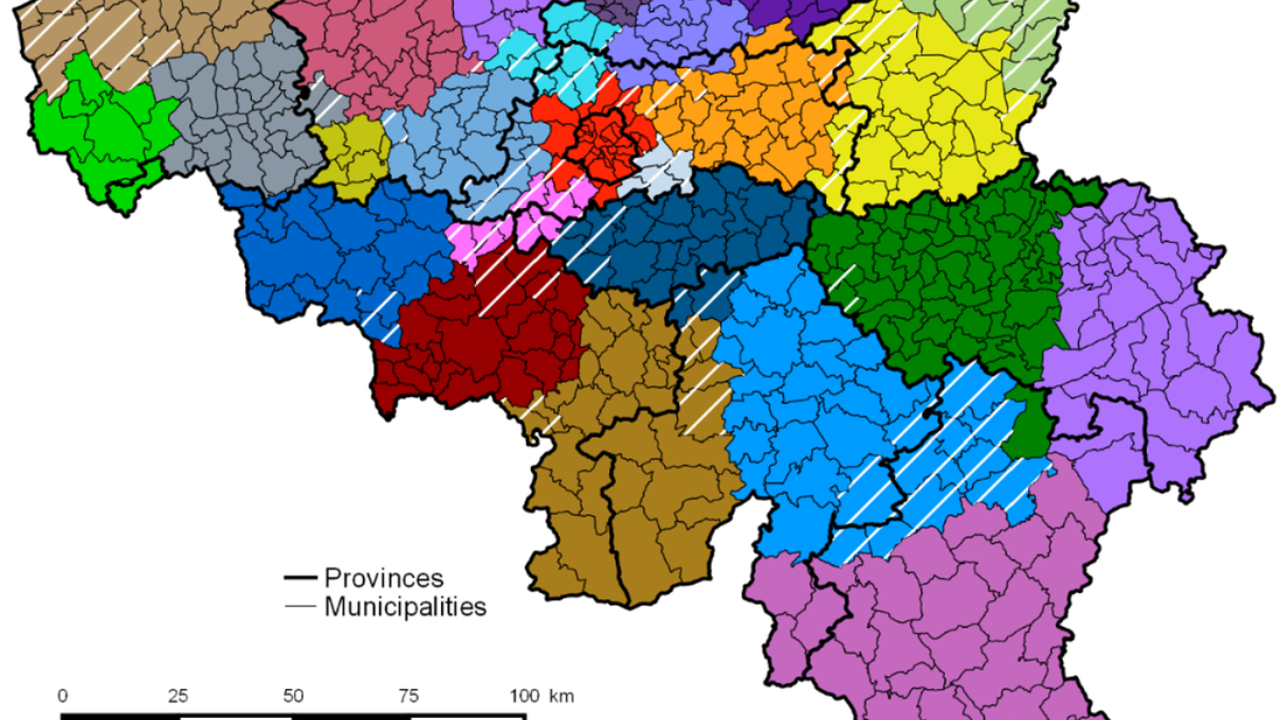 Communities covering smaller areas were plotted based on figures of migration flows into or out of a given neighbourhood or municipality.
The distance that most people move is generally smaller than the distance they are prepared to travel to work. The proximity of friends and family, the children's school… are more important here. In most cases provincial and language community boundaries are not crossed when a Belgian moves house.
The study also revealed that on average women tend to travel less far to their place of work than men. This is also the case for those on lower incomes.
Are the provinces still relevant?
Despite having been set in the dim and distant past and them not actually forming physical barriers, provincial boundaries still have an influence when it comes to where people work and where they choose to live.
"This information can not only be used in the discussion surrounding the use of maintaining the provincial level of government, but can also be used by the authorities when they draw up regions for public transport. The private sector, for example real estate agents, can also make use of the information", Professor Verhetsel said.