Brussels imam accused of paving the way for terrorism
The Belgian asylum secretary Theo Francken has indicated that he will appeal against the decision of the Council for Alien Law Litigation that ruled that the contested imam of the Grand Mosque in Brussels may stay in Belgium after all. Mr Francken responded by saying: "A place in Belgium for Salafism? I think not! If need be I will take the matter to the European Court of Justice."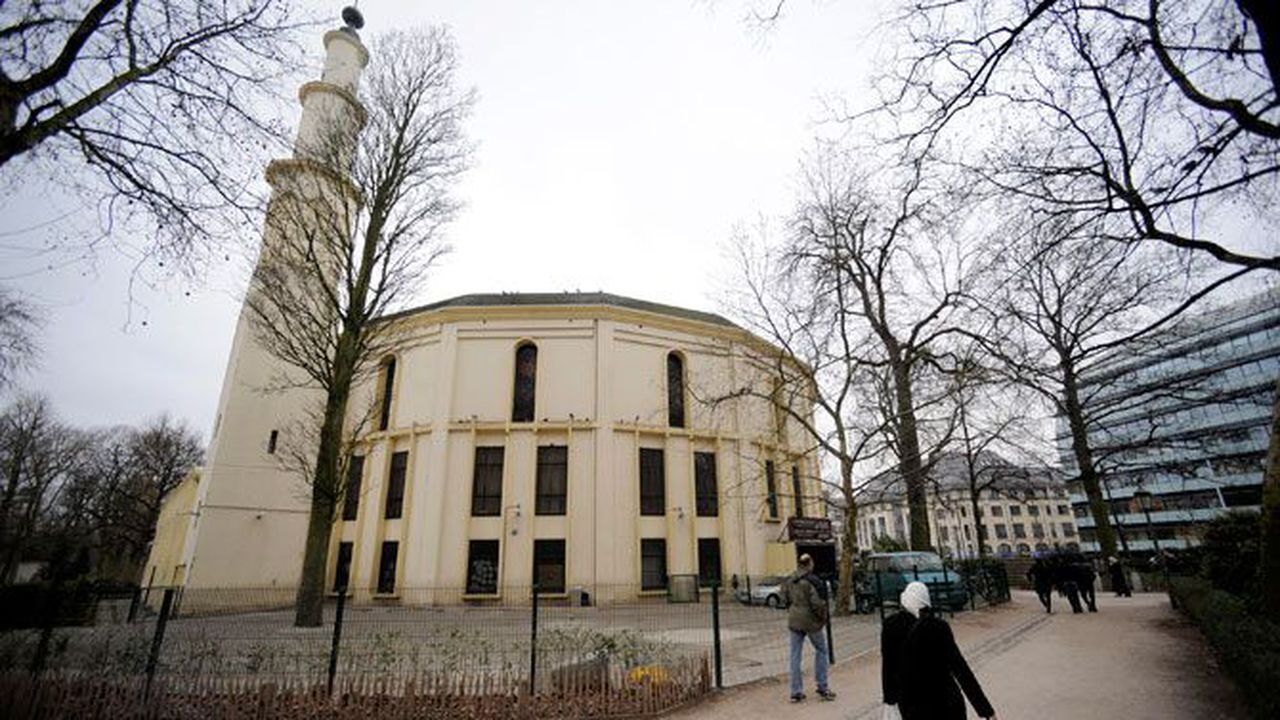 Mr Francken earlier decided not to extend the residence permit of Abdelhadi Sewif, the Grand Mosque imam after he received signals that the imam was "a supporter of Salafism, very radical and conservative". He argued that the imam posed a threat to national security and should leave.
The Council for Alien Law Litigation quashed Mr Francken's decision after it came to the conclusion that this was a threat that was not proven.
Mr Francken is not prepared to let matters be. He says: "the council isn't an intelligence service. I have reports clearly showing the imam preaches the Salafist ideology. He isn't pulling the trigger or laying the bomb, but his preaching and interpretation of the Koran encourages people to do this."