Fleming lands top job at the Metropolitan Museum of Art
Karen Van Godtsenhoven is to become the new associate curator at the Costume Institute, the fashion department of the Metropolitan Museum of Art in New York. Van Godtsenhoven earned her spurs at the Antwerp Fashion Museum.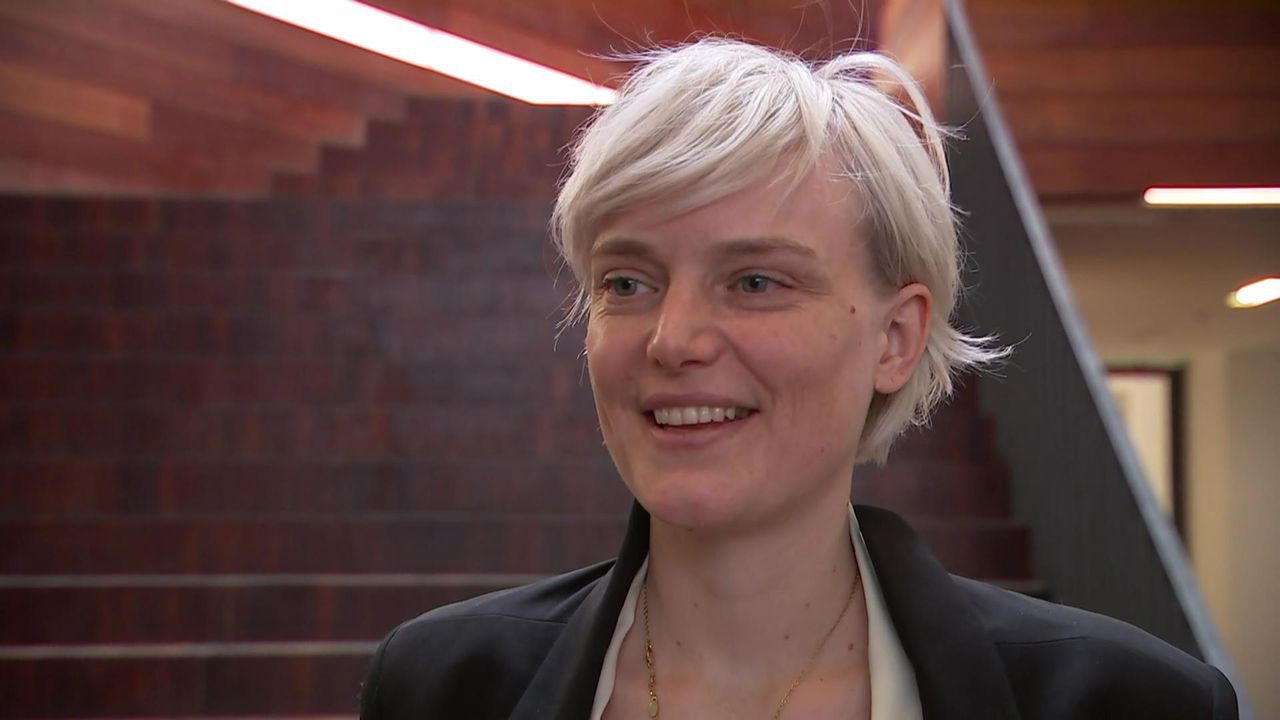 "I will work together with curator Andrew Bolton. At the Met the Costume Institute forms part of a larger whole and is linked to other departments like Egyptian art and painting. We will be displaying fashion together with other art forms."
Karen Van Godtsenhoven served as Antwerp Fashion Museum curator from 2009: "It was no easy decision because I enjoy being in Antwerp. At the same time it's hard to resist an opportunity like this."
The Metropolitan Museum of Art or "the Met" is one of the world's biggest art museums attracting millions of visitors each year. The Costume Institute is well known for the Met Gala, an annual fundraiser that attracts scores of famous stars, musicians and showbiz folk.